We are dedicated to traditional old-fashioned craftsmanship, manifested in elegant bespoke designs and attention to every minute detail. Leon Mege workshop is the best-kept secret of the high-end jewelry trade, offering extensive knowledge, professional expertise, and decades of experience.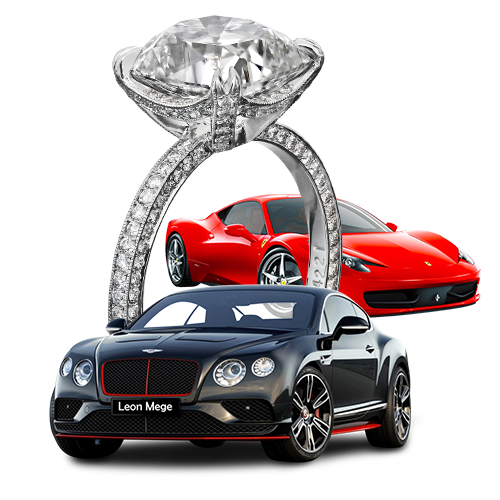 Our clients rest assured their commission will be of the highest standards, no matter how small or large. Our extensive portfolio of unique designs serves as an inspiration for clients to create a one-of-a-kind jewel worthy of passing down to children and grandchildren.
Our prices are not based on the value of your center stone but on the labor and materials required for the job. Whether we are making a mounting for a $50 CZ or a similar-sized million-dollar diamond, the price is nearly the same.