Accepted forms of payment
Account name: Leon Mege Inc.
Citibank 1166 6th Ave, New York, NY 10036
(646) 502-4683
SWIFT CODE CITI US 33
Routing number (ABA) 021000089
Account 9993585429
帳戶名稱 Leon Mege, Inc.
銀行 Citibank
銀行 編號 CITI US 33
帳戶編號 9993585429
A wire is the preferred payment method. It takes up to 24 hours for a regular wire to be cleared by our bank. Be aware that a three-day wire might take up to 5 business days to clear.
Credit cards cannot be used to pay for custom work, but they are accepted for purchases of stock items less than $10,000 in value using the online checkout. You can also use a credit card to pay a retainer. There are no fees for these transactions.
We require a signed form and a copy of a picture ID, such as a driver's license or a passport, when paying with a credit card in person or through email. All credit card payments are securely processed through Authorize.net.
In the event of a chargeback placed by a client (intentional or by mistake) for any purchase, including retainer, deposit, or payment made to Leon Mege Inc., we will claim back any incurred losses covering all business, legal fees, research costs, human resources,s and loss of income.
A reversal of a payment made via credit card, bank card, or online services such as Amazon Pay or Paypal will be reported to the authorities as an attempt to defraud the merchant. The recovery of the funds will be pursued in a civil lawsuit to the fullest extent under the law.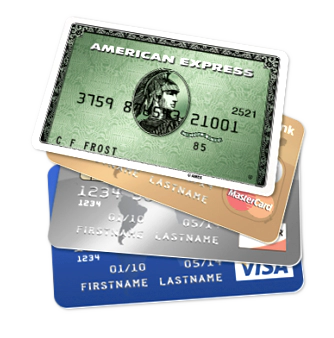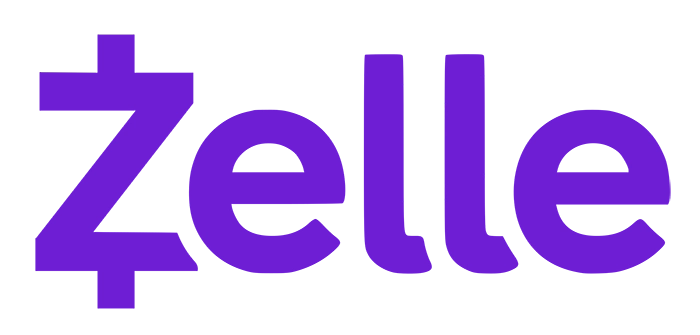 Zelle is compatible with nearly all major banks; most even integrate the service into their mobile banking app. Those who do not need to download and install Zelle's app and provide the debit card information to receive and send funds. Zelle does not charge any fees, but there are limitations on the amount you can send. Please use info@leonmege.com to send a payment.
A check must be drawn from a US bank account. It can take more than ten business days for personal checks to clear. Leon Mege accepts personal checks for payment when presented with a photo ID under the following conditions:
All checks must have a name and physical US-based address printed

All checks must be signed at the time of payment

Leon Mege does not accept pre- or post-dated checks or checks with an expiration date.

We require contact information, such as telephone number and email, upon receiving a personal check.
If a check is returned for any reason, an additional $250 charge will be added to the full repayment amount. Returned checks not paid within 30 days of notification may result in the incident being submitted to a collections agency or small claims court. We will not extend credit to or accept checks from anyone who has previously bounced a check.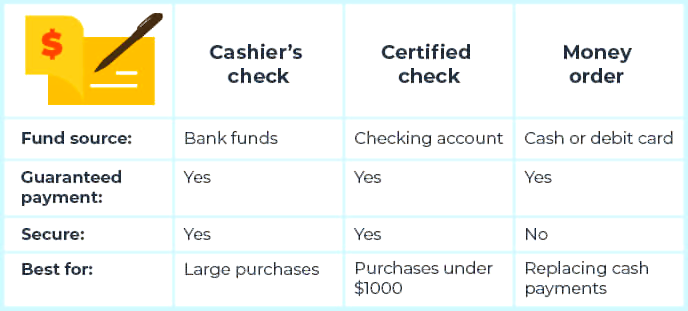 A bank check over $5,000 must be cleared by our bank (up to 10 business days) before the money is credited to your account, with no exceptions.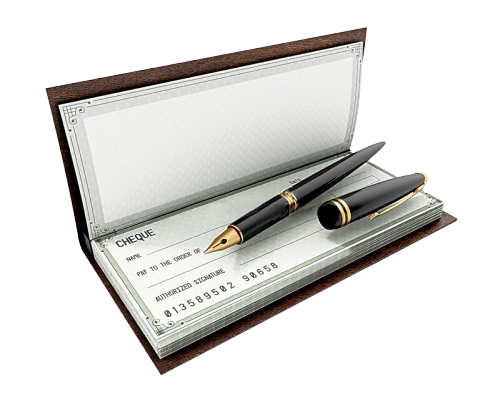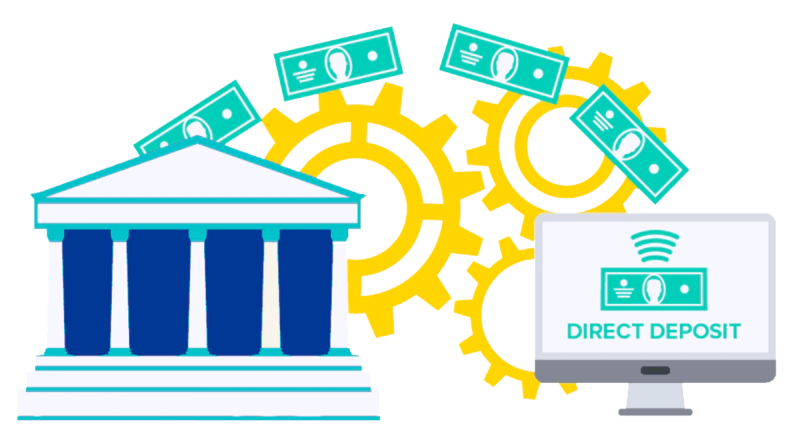 You can make a direct deposit to our Citibank account. It is the fastest, cheapest, and most accessible form of payment. In addition, there are no fees associated with this form of payment.
There is nothing wrong with the good old-fashioned tradition of settling your bill with cash. We will accept selected foreign currency at the prevailing exchange rate plus a 5% surcharge. Paying with US currency is always welcomed; there is no surcharge for doing that.
All government rules and regulations regarding large cash transactions will be strictly observed. We reserve the right to reject any bills that we deem unacceptable for any reason.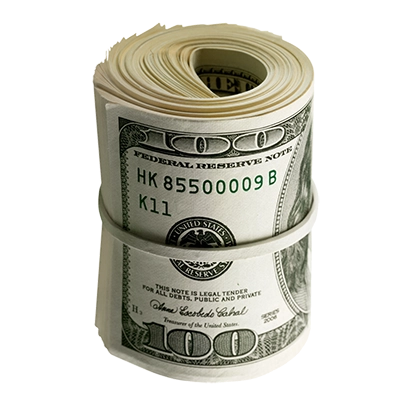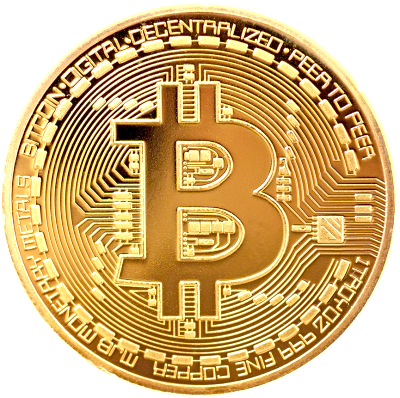 Your hard-earned crypto is accepted and welcomed here. Detailed instructions on transferring money to our virtual wallet will be provided upon request. The payment is not completed until the crypto is converted into US currency and deposited into our bank account.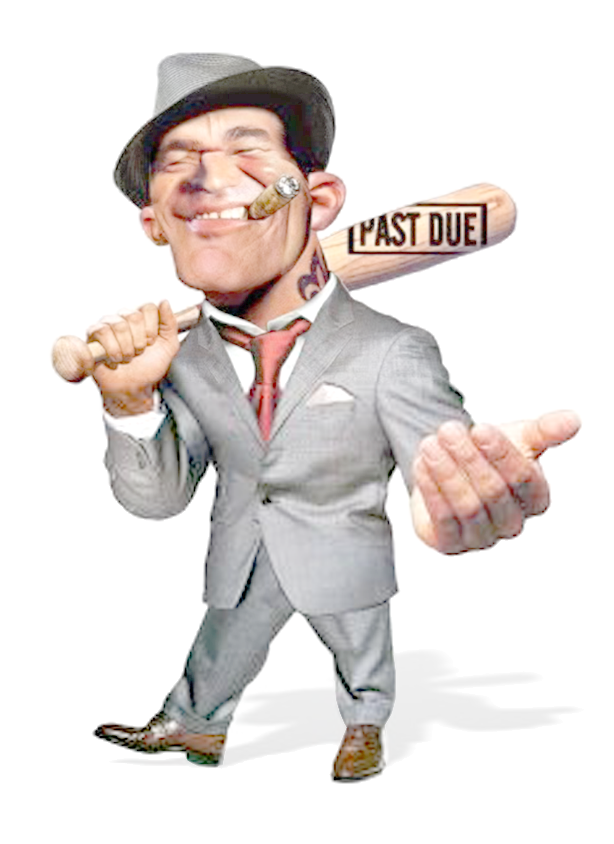 The balance must be paid in full within 30 days. Failure to pay the balance will result in a 1.5% interest compounded monthly and added to the total. Failure to pay the balance within three months from the day of the initial purchase will result in the deposit's complete forfeiture. Failure to settle the balance within six months will trigger legal action to collect any without further notice. If the project is abandoned for any reason, the customer is still responsible for the full amount, regardless of the completion stage.
We are a professional business holding up our end of the deal. it's not only important but vital for clients our clients to reciprocate, and we will employ all legal options available to us to recover the overdue balance.
All charges are payable by the due date shown on the billing statement. Accounts that remain unpaid are considered delinquent, and interest will be assessed on any unpaid balance.
Calculation of Penalty and Interest
Charges are considered delinquent 30 days after the due date. Interest is assessed on the unpaid balance when a charge becomes delinquent and is calculated at 1.5% per month until paid. A one-time 10 percent penalty will also be charged. Late-payment penalties and interest charges will be tabulated.
Interest Rates on Overdue and Delinquent Debts
In addition to incurring interest on an unpaid balance, clients will incur a hold on their accounts. If still unpaid, Leon Mege, Inc. will submit the account for collection in accordance with the New York State guidelines.