My bank and I agreed: I do not loan money, and they do not sell jewelry. Pierre Mege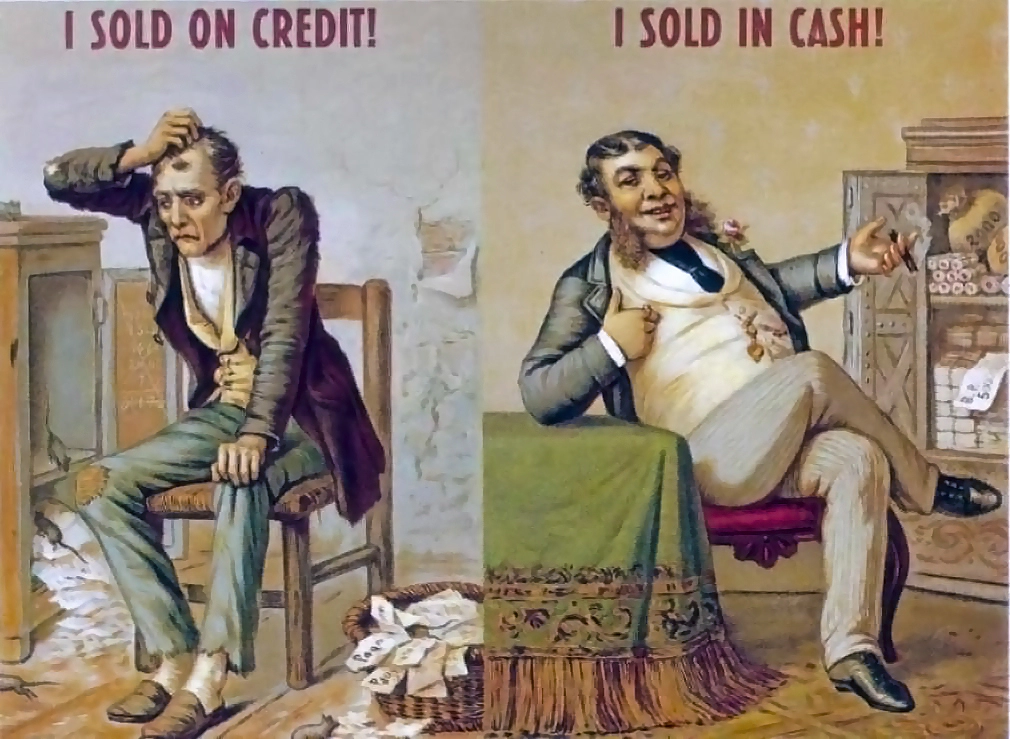 Full payment is required before we ship anything.
Payment is not complete until our bank says so.
Orders will not leave our premises until paid in full, and our bank clears the amount.
There will be no exceptions. It's the customer's responsibility to make sure the payment clears so we can proceed with our work or delivery of the finished product.
The price does not depend on a payment method. There is no discount when paying with cash – we run a legitimate business.
Do not buy jewelry if you don't have enough money. It's frivolous and irresponsible. However, if you need some time to gather your funds, we can set up a payment plan. In that case, the item will stay with us until the last payment is received.