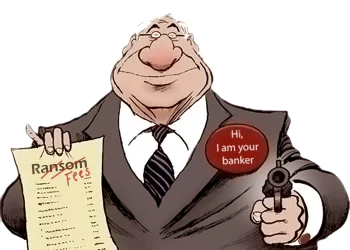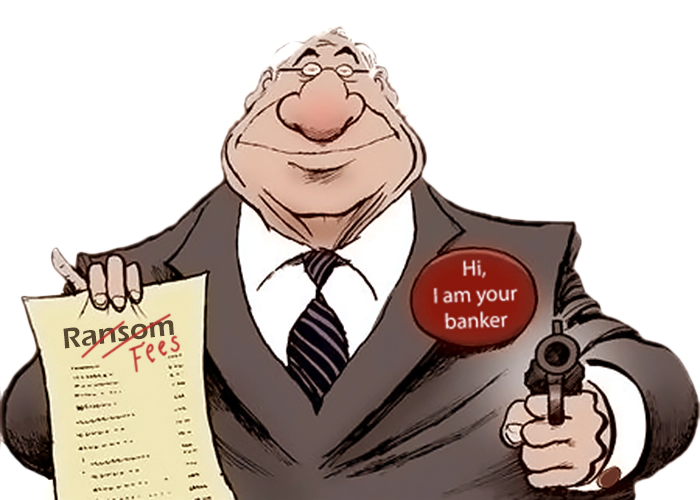 International wire transfers
All international wire transfers are subject to a $30 fee if the amount cleared is less than the amount due. This happens because greedy international bankers have a habit of charging multiple fees while handling your money.
Returned check fees
Upon endorsing your check, you guarantee that the funds are available in full. Any returned check will incur a fee of $200 for every instance.
Gemstone certification
A handling fee will be charged in addition to the grading fees charged by the lab. Please contact a gemological lab of your choice to get the price. To bring a stone to the lab by yourself without our involvement is free.
$150 per certificate
($300 overnight)
Authenticity verification
Identification and verification of the authenticity of Leon Mege's jewelry piece.
Unscheduled service
For any service or work that requires our immediate attention that was not scheduled in advance, a fee of $100 per hour will be charged with a one-hour minimum.
Should more than one person be involved, the fee will be charged per person per hour. Should any Leon Megé employees involved in the matter be required to work overtime, the hourly rate will be $250 per hour.
Re-setting a missing pave stone
The cost of labor and the stone itself. The maximum diamond size is 0.05 carats
Jewelry box replacement
A fee will be charged for replacing the original Leon Megé iconic burgundy leather box with the Art of Platinum logo embossed.
Laser engraving of a diamond
The handling charge for submitting a stone for a laser engraving. In addition to the fees charged by the lab that does engraving.
In-house Appraisal
The fee is waived when a center stone is supplied by Leon Mege, or an in-stock item is purchased. The appraisal is issued for the sole purpose of obtaining insurance.