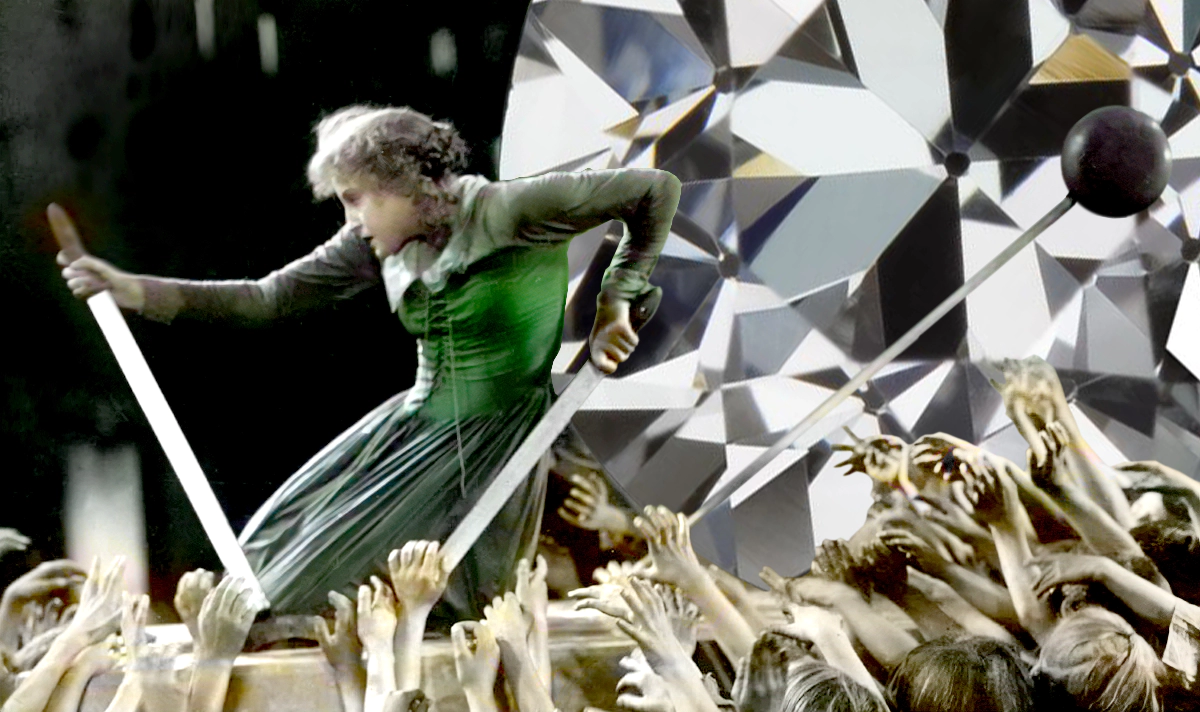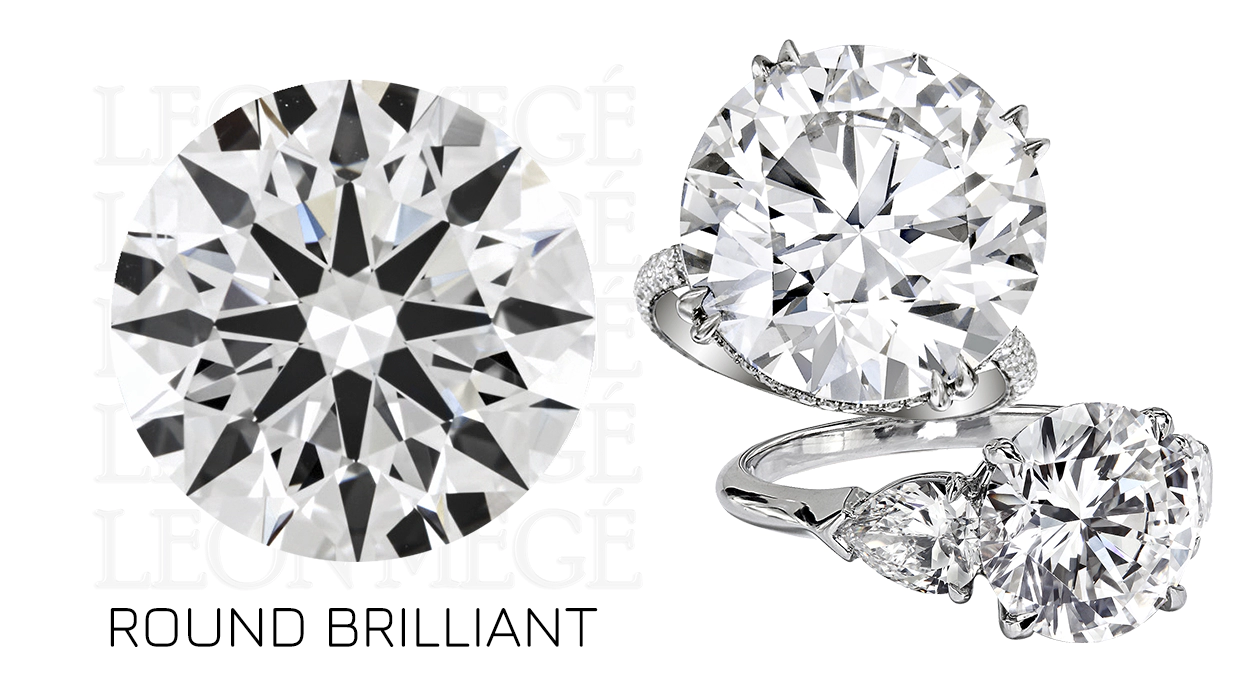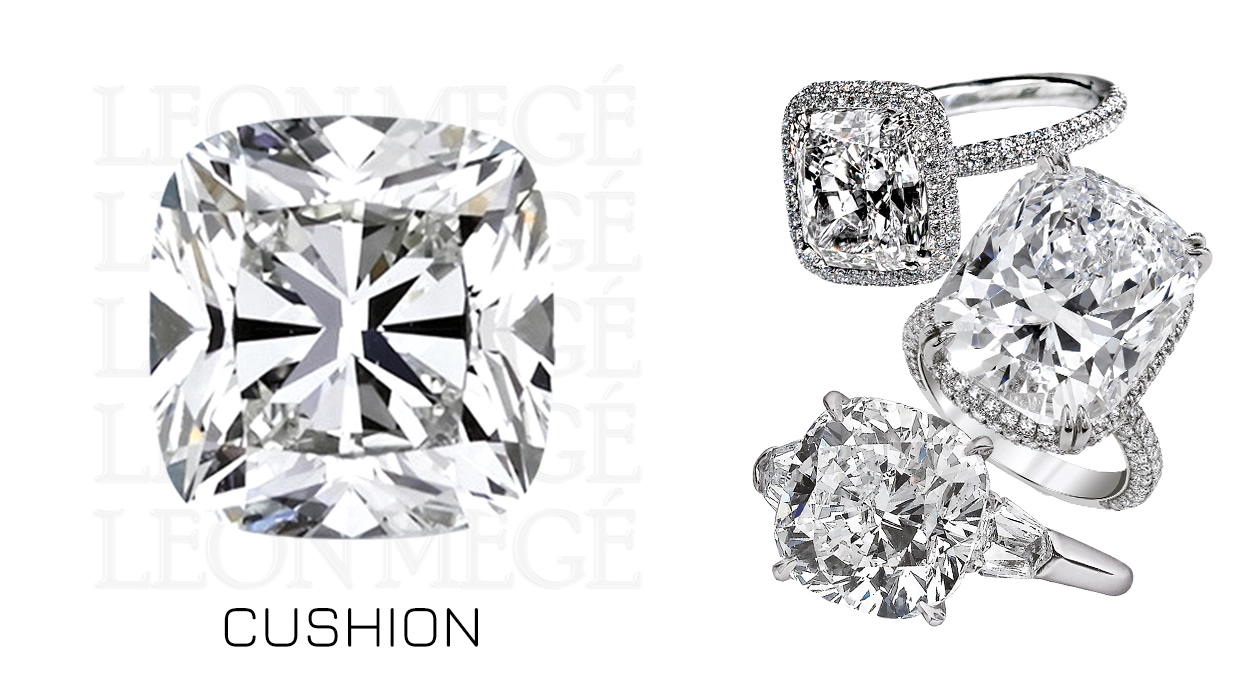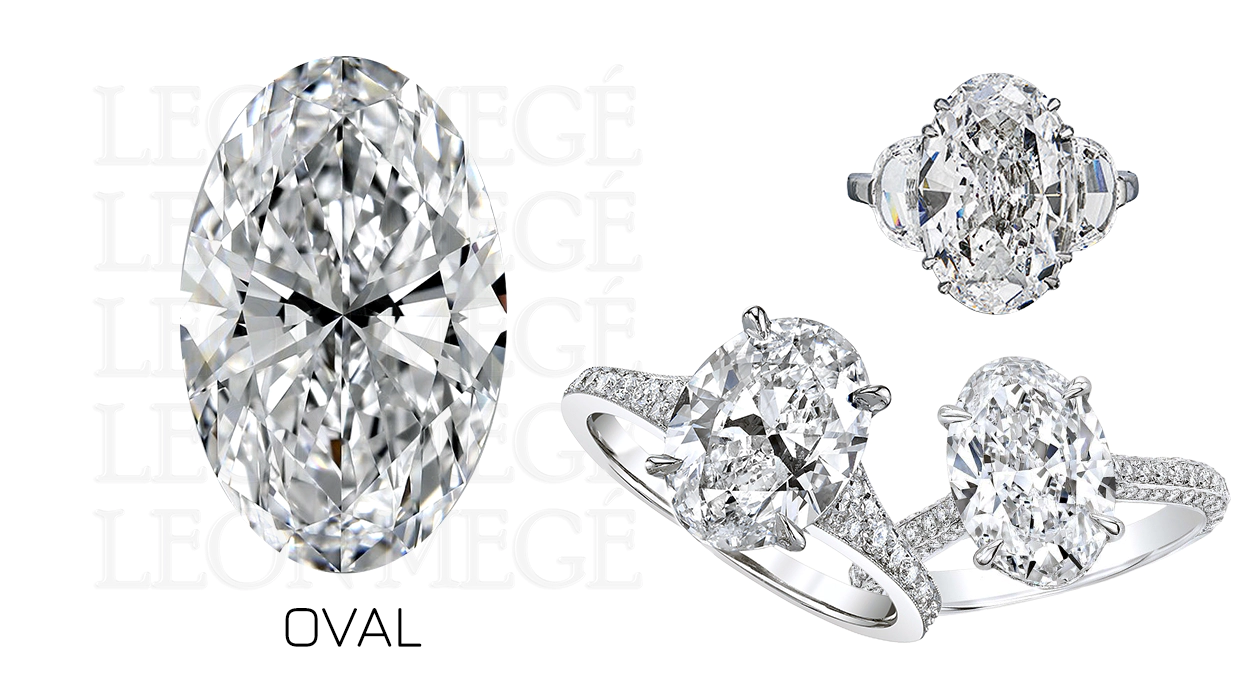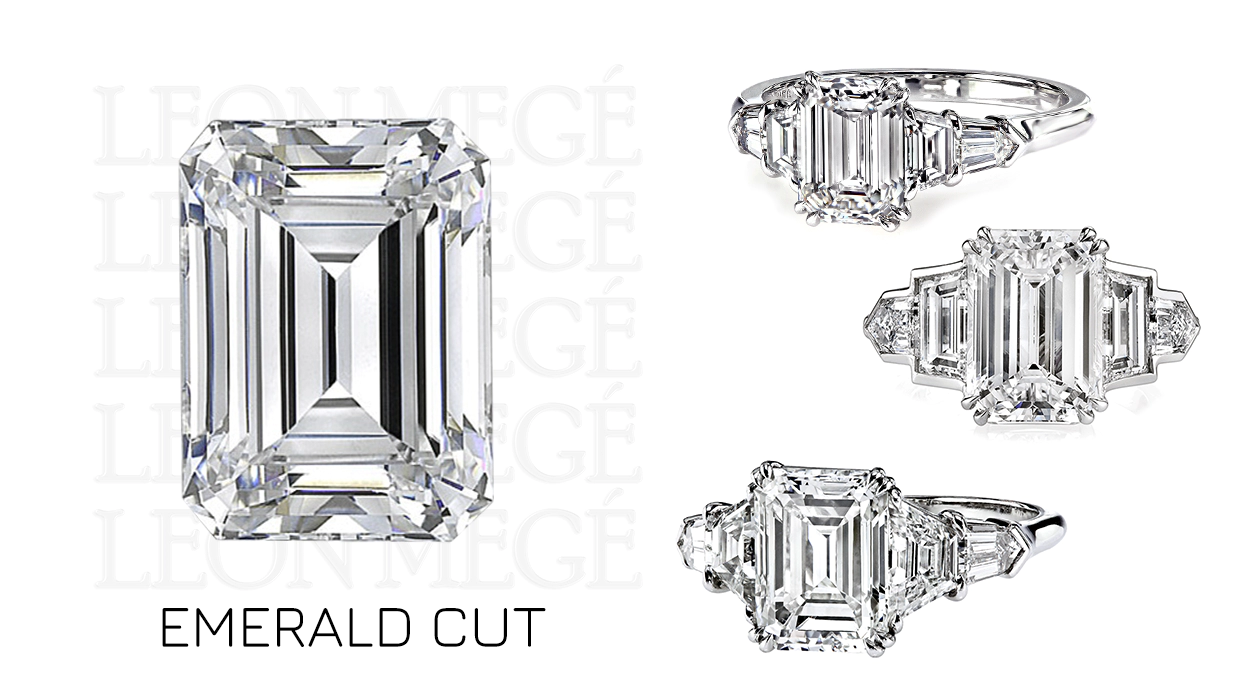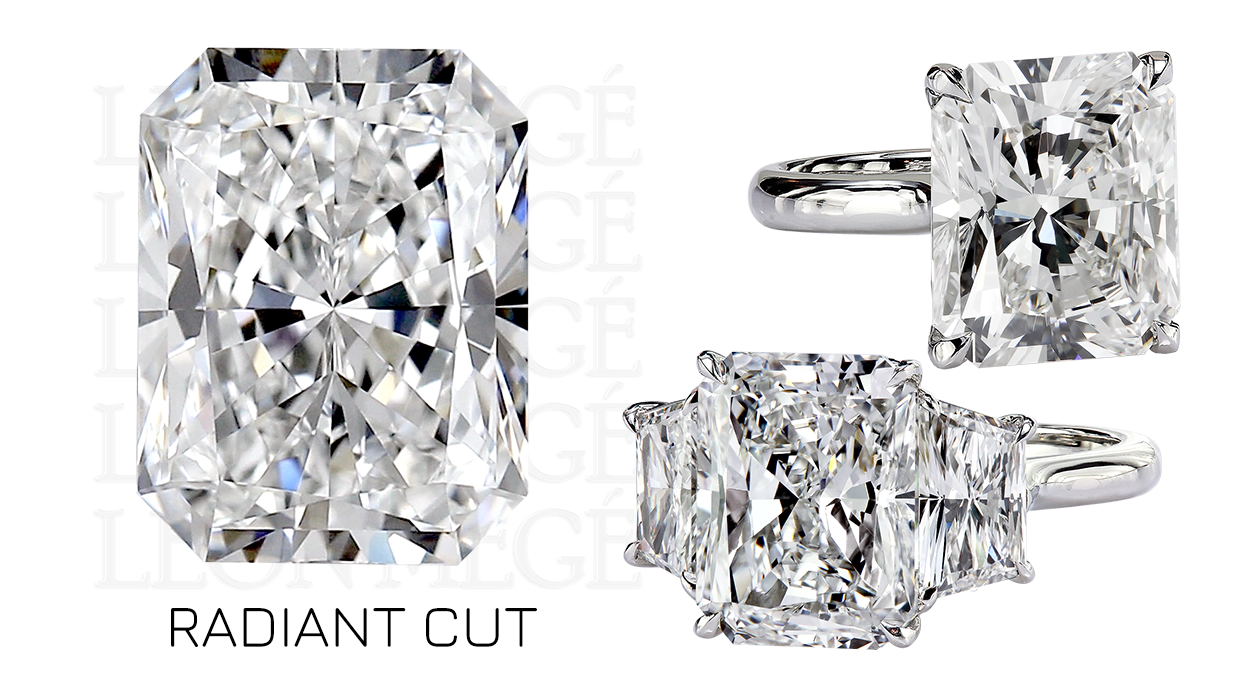 The radiant cut was developed with the goal of combining the round cut's brilliance with an elegant shape of the emerald cut, with 70 facets giving it a remarkable ability to retain light and spit it back in a dizzy multitude of sparkles.
The radiant- and emerald cuts share the same outline – a rectangular shape with clipped corners. However, each has a distinct type of facet.
Both cuts look entirely different despite having identical shapes.
A radiant cut is a brilliant-cut with kite- and triangular-shaped facets radiating from the center. An emerald cut is a step cut; it has rectangular- or trapezoid-shaped facets running in parallel steps to each other.
An emerald-cut sophisticated look can be attributed to its intense fire bursting through its bold geometric facets. A Radiant cut trades fire for brilliance.
Radiant cut has the ability to improve the color intensity. Fancy diamond color has three components – the hue (primary color or a combination of two or more colors), tone (color's relative lightness or darkness ), and saturation (the color strength).
Radiant cut has a dramatic effect on the fancy colored diamond's tone and saturation.