Tranquility™ Program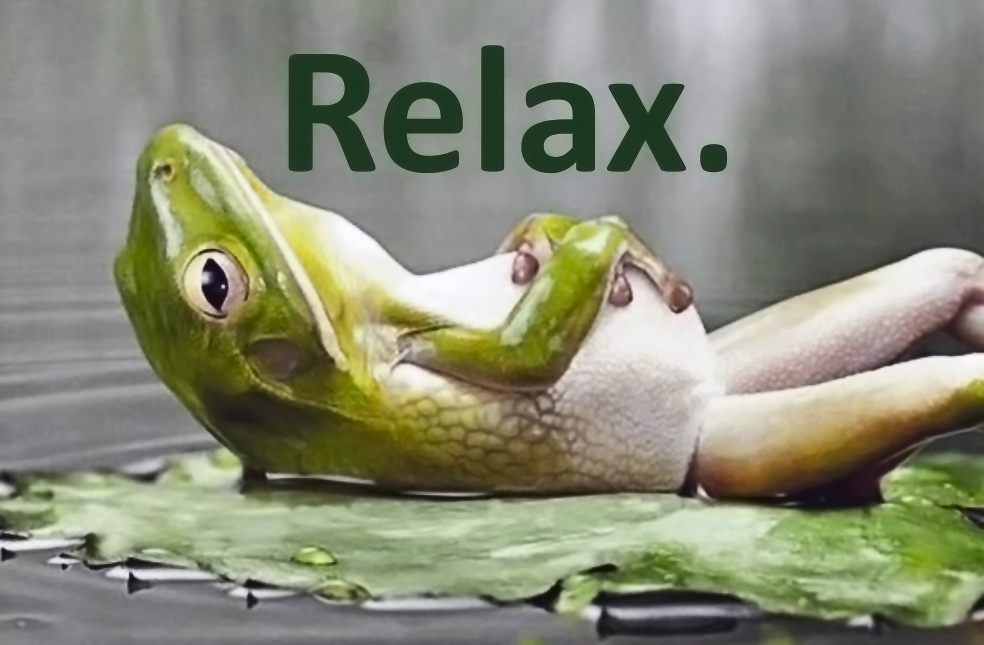 The purchase of a selected Leon Megé gemstone coupled with the choice of a Leon Megé-approved design can be eligible for our exclusive Tranquility™ Program. It offers peace of mind to those who find the commitment to a design that is not yet physically created difficult and stressful. The program offers customers a second chance to get exactly what they want while providing important psychological comfort through facing perceived uncertainty.
Selected stock pieces that are still in the process of manufacturing may be pre-ordered at a very attractive price and may be exchanged for a completely different custom made or stock piece. In the unlikely event of a customer's dissatisfaction, we will gladly take it back, and issue store credit.
A customer has 3 business days to decide whether to keep the piece or return it for a store credit. Shipping costs are the client's responsibility.
Please inquire with us to see if the stone and the design of your choice are eligible for our Tranquility Program. Rings smaller than finger size 5 or larger than 7 and any personalized or engraved pieces are excluded.