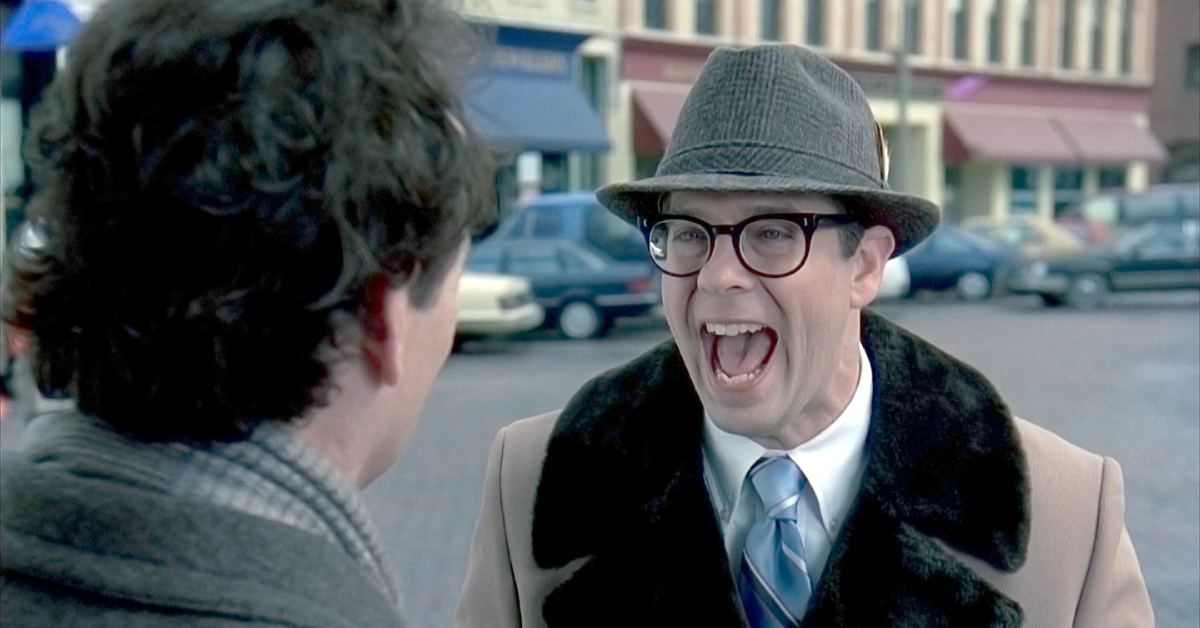 Your valuables are safe with us – we are fully insured!
The standard Jeweler's Block policy covers our premises and all valuables we keep, including our clients' personal property.  If necessary, the coverage can be extended to protect valuables over one million USD.
The Jeweler's Block policy is the gold standard of coverage of the Diamond District's jewelry businesses. It covers all kinds of risks to manufacturers, wholesalers, retailers, and collectors, from raw material mining to the retailing of finished goods. The standard policy does not cover the potential damage to the stone during bench work. We provide additional coverage against a minute chance of inadvertent damage to the stone during fabrication and setting free of charge to all our clients.
While any gemstone is handled with the utmost care by our qualified professionals, the "Bench Clause" will give you peace of mind not available elsewhere. The exclusive coverage is made possible by our outstanding reputation in the jewelry trade.  All our jewelers and setters are trained to protect the safety and integrity of any gemstone.
Protect your new purchase
Your new piece of jewelry, be it an engagement ring or anything else, is a valuable investment, and we encourage you to get it insured. To do that, you will need an appraisal. We can provide a copy for you free of charge. Additional information about appraisals is available here.
Jewelry can be easily added to your existing home policy. If not, do your homework in advance to ensure the policy is initiated when the piece is delivered to you. As with any insurance policy, give serious consideration to your deductibles. We recommend taking and keeping close-up photographs of each piece. Keep the gift folio that contains the Leon Mege Certificate of Authenticity, sales invoice, and all gem lab certificates in a safe place.
We will be happy to work on your behalf with any insurance company should you have any issues in the future.