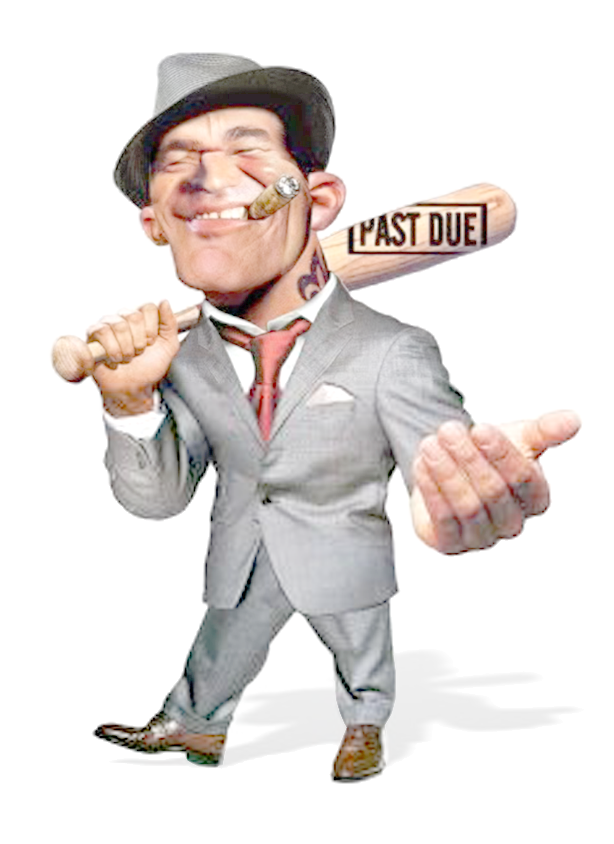 The balance must be paid in full within 30 days. Failure to pay the balance will result in a 1.5% interest compounded monthly and added to the total. Failure to pay the balance within three months from the day of the initial purchase will result in the deposit's complete forfeiture. Failure to settle the balance within six months will trigger legal action to collect any without further notice. If the project is abandoned for any reason, the customer is still responsible for the full amount, regardless of the completion stage.
We are a professional business holding up our end of the deal. it's not only important but vital for clients our clients to reciprocate, and we will employ all legal options available to us to recover the overdue balance.
All charges are payable by the due date shown on the billing statement. Accounts that remain unpaid are considered delinquent, and interest will be assessed on any unpaid balance.
Calculation of Penalty and Interest
Charges are considered delinquent 30 days after the due date. Interest is assessed on the unpaid balance when a charge becomes delinquent and is calculated at 1.5% per month until paid. A one-time 10 percent penalty will also be charged. Late-payment penalties and interest charges will be tabulated.
Interest Rates on Overdue and Delinquent Debts
In addition to incurring interest on an unpaid balance, clients will incur a hold on their accounts. If still unpaid, Leon Mege, Inc. will submit the account for collection in accordance with the New York State guidelines.