All sales and orders are final unless noted otherwise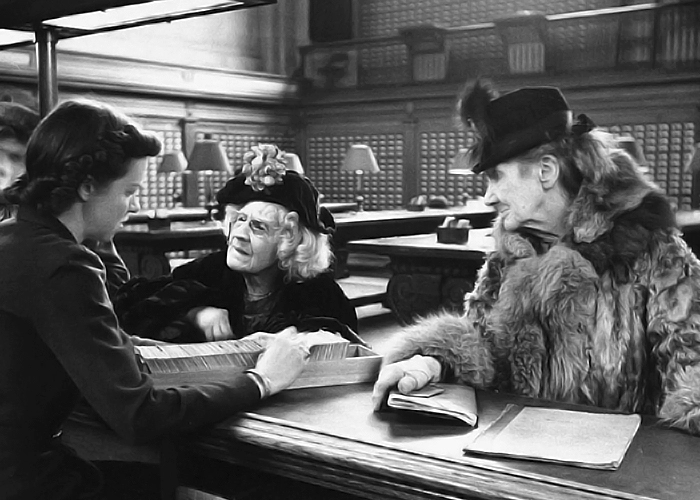 The following items cannot be returned, refunded, or exchanged under any circumstances:
Custom work of any kind
Engraved, customized, or personalized items
Back-ordered items
Items sold at a discount (final sale)
Loose gemstones and diamonds
Refund
Refunds are issued within three business days, either by check or wire transfer, at our discretion. International refunds will be issued via wire transfer. Credit card purchases will be refunded to the card. Without prior notification, the item will not be accepted. Contact our office by calling (212) 768-3868 before returning your item. 
All returned packages must be insured for the full amount. If the original grading certificate is not returned along with the stone, a service charge will be deducted in addition to the certificate replacement cost.
All packaging materials, such as ring boxes, certificates of authenticity, appraisals, sales receipts,  etc., must be returned in their original condition.