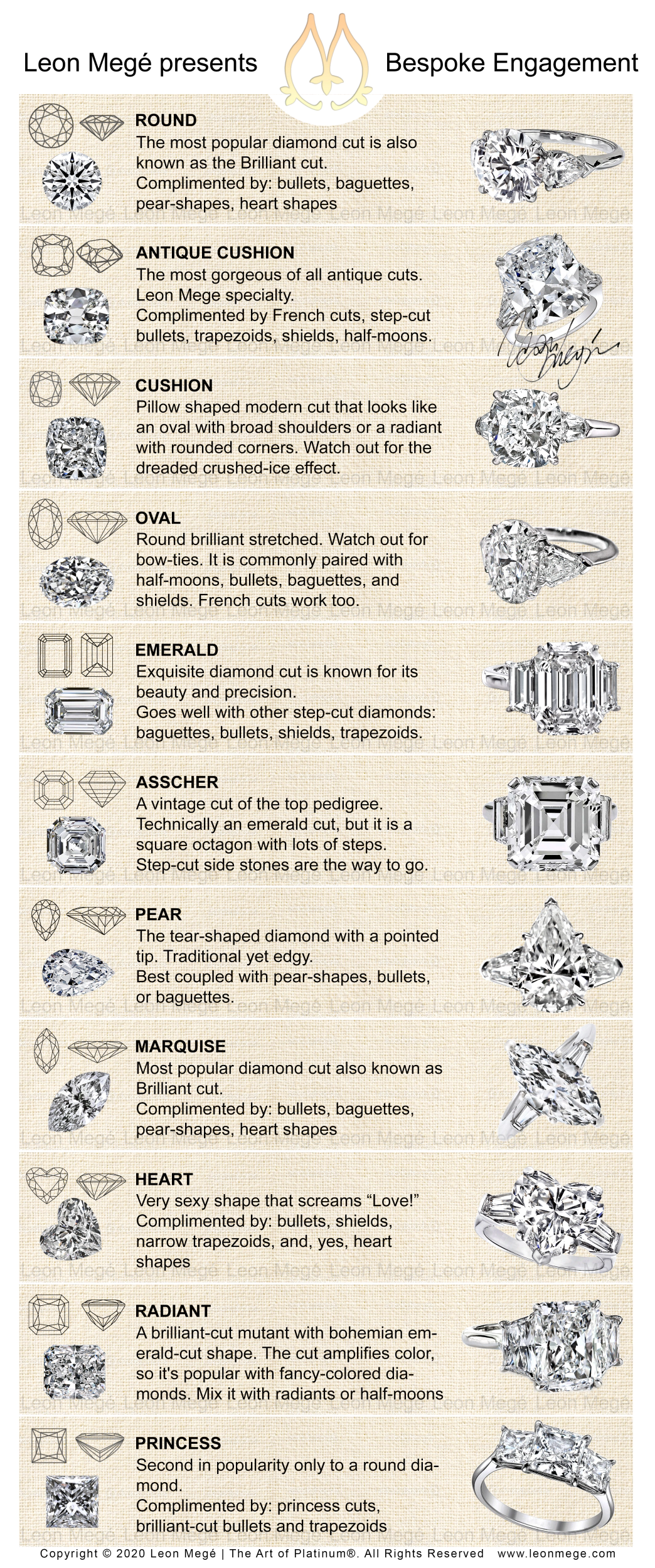 A three-stone ring is a ring where two side stones flank a larger stone in the center, capturing its very essence and elevating it to a superior level of sophistication.
Craftsmanship and design
The angles and curvatures are the keys to the well-balanced, proportionate, and eye-pleasing ring.
Their choice is the most crucial decision a jeweler makes, and they determine the final composition. The precise fit of each prong, joint, and element makes the transition from the center to side stones and further down to the shank seamless and natural.
Hand-forging is the secret to a well-proportioned, properly weighted ring designed to maximize the stone's best features.
By default, the center stone is always set as low as possible. The ring's height is determined by the finger size, center stone size, and the type of side stones used. Raising the center stone is a grave mistake that is usually requested for the wrong reasons.
Matching a pair's physical dimensions often affects the cost more than the carat weight. The actual size and weight do not always correlate. Every set of matching stones is unique, and frequently larger stones weigh less. Therefore, side stones should be evaluated by size, not weight.
Side stones made from inverted rough diamond crystals called "mackle" are flat. These stones look big and weigh much less than well-proportioned stones of the same size. The tradeoff is their lackluster brilliance and glassy appearance. When side stones are too big for the center, they make them appear small and insignificant.
On the other hand, side stones that are too small make the center stone feel like it does not belong to the ring. Side stones noticeably higher in color than the center will make it look dark. Likewise, a poorly matched by size or shape pair of stones will make the ring appear lopsided.
All stones should have similar facets in size and arrangement. Mismatched faceting will compromise the ring's look. In addition, fluorescence can play nasty tricks with the ring's appearance. Fluorescent side stones can stand out in certain lighting conditions and should not be paired with a fluorescence-free center stone.