We will sell the same diamond offered elsewhere for less. We can do it because there is no intermediary between the diamond owner and us. By buying from us, you can save thousands. Each diamond is identified by its GIA certificate number.
The diamond market is similar to real estate – any agent can sell a house listed on the market.
Similarly, the same diamonds can be sold by any jeweler with access to the International diamond wholesale marketplace. Commercial websites buy a subscription to display the diamonds listings. That's why competing websites can offer the same stone simultaneously.
We can locate a diamond by dozens of parameters, for example, by a pavilion angle or fluorescence color. We also have our exclusive inventory of True Antique cushion diamonds. Check our diamond stock list.
Every diamond we supply is 100% authentic and accompanied by a certificate issued by the GIA, the industry's leading independent authority on gemology and gem identification.
Matching Competitor's Price
We guarantee the best price for all GIA-certified diamonds, or we will match the lowest competitor's price and still happily provide you with all the perks of shopping at Leon Mege, such as the ability to:
View the stone in person at our Manhattan showroom
Receive expert advice from our resident gemologist
Have a private consultation with Leon Mege
Tap into the wealth of research and experience we possess
Examine a high-resolution in-house video
We will match the "wire price" (an immediate full payment via wire transfer is required) with the following conditions:
Wire price sales are final
The stone must be paid in full
The wire must be sent within 24 hours.
The stone was not previously under consideration 
The price match guarantee applies only to unset natural GIA-certified diamonds currently available on the Rapnet.
The stone must be offered by a legitimate US-based vendor. Price matches are subject to verification. We reserve the right to refuse matching prices advertised by disreputable vendors.
The advertised price must be public and available to everyone. Prices offered by unauthorized sellers, auctions, or private sales will not be honored.
The competing offer must not have any caveats or conditions attached to the sale, such as an obligation to make additional purchases.
A price match is done at the sole discretion of Leon Mege without any obligations. We reserve the right to refuse a price match or price adjustment at anytime and without explanation.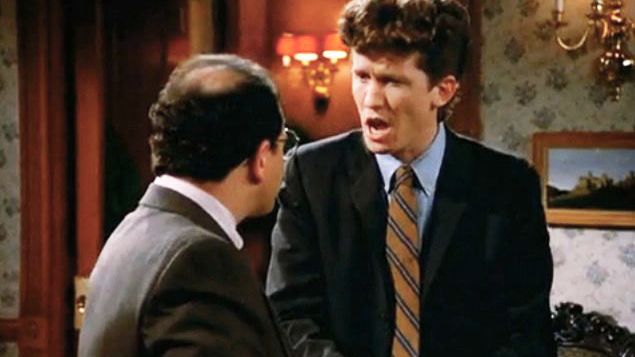 Shoppers who do not appreciate the effort going into finding a good diamond by contacting several jewelers at once are not welcome at Leon Mege. We respect our colleagues and do not want to undercut their profit margin.
Predatory shoppers trying to beat the system by instigating a bidding war will be blocked and refused any further business.