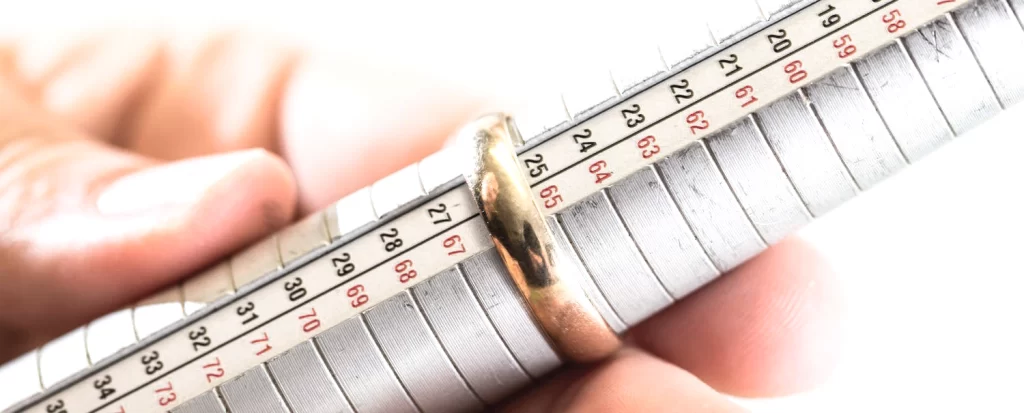 We will service Leon Mege pieces purchased directly from us. If you purchased Leon Mege jewelry from an authorized dealer, please get in touch with them. We will not service pieces purchased secondhand, altered, or repaired by an unauthorized jeweler. Counterfeit pieces will be reported to authorities. 
We stand by the quality of our craftsmanship. All our jewelry is guaranteed to be free from defects. We will do our best to perform the necessary repairs promptly, without delay, and with a minimum waiting time. You are welcome to bring your Leon Mege jewelry for cleaning, repairs, sizing, or alterations. An appointment is required to drop off an item in person.
Alterations and adjustments
An adjustment is a minor modification to improve fit. It is usually done free of charge. Alteration is a significant change beyond the scope of the original design. The cost of each modification is determined individually. Any unauthorized alteration or enhancement of a genuine Leon Mege article will void the warranty and its serial number removed from our register.
We offer a one-time complimentary sizing within three months from the purchase date, except for rings:
extremely large or very small finger sizes
set with gemstones other than diamonds
purchased during a clearance sale
channel-set rings
showing signs of excessive damage not consistent with normal wear-and-tear
with a prosthetic mechanism for opening and closing
Additional charges apply for sizing beads, bullets, balls, and shots. Minor sizing for large-size plain shanks is one size up or down. Smaller plain shanks can be sized half-size up or down without voiding the warranty. Minor sizing of diamond set shanks is typically a quarter of a  size.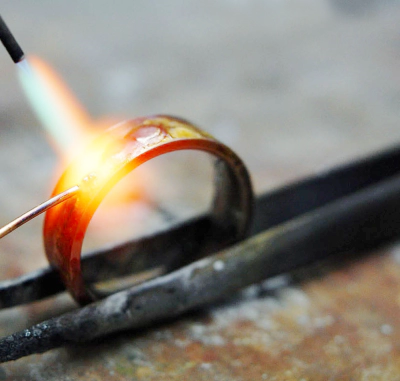 Plain wedding bands are relatively easy to size. Pave- or channel-set bands cannot be re-sized.
Sometimes we can ream metal from inside the band, but the increase is usually minimal, less than 1/8 of a size.
Eternity bands set with diamonds or gemstones cannot be sized. Each case is different; please get in touch with us. In most cases, we can find a reasonable solution.