Do you like getting paid for your work? We do too!
To provide an ample selection of stones and do a diligent search selecting, sourcing, and evaluating gemstones, we ask for a "good faith" retainer. The NONREFUNDABLE retainer signals your commitment to mutual collaboration, and it is required to:
Set up an in-person appointment
Initiate stone selection and design
Produce stone videos and photographs
Receive an unlimited number of custom quotes
The $400 amount will be used towards your purchase, and the retainer will never expire. You can use a credit card to pay the retainer. There are no credit card fees for this transaction.
Our expertise and assistance with the stone selection
An itemized price quote (stone and labor separate)
An option of sourcing a stone from an authorized vendor unless we are unable to match the price
Professional guidance and unlimited consultations
Free in-house appraisal
The retainer will not limit your buying options or box you into unfavorable terms and pricing. Please call and talk directly to us, so we can easily resolve any concerns you might have.
A phone consultation and price estimates do not require a retainer.  
A retainer is a nonrefundable "Good faith" deposit. "Good Faith" refers to the requirement to act honestly and to keep one's promises without taking unfair advantage of our services or holding us to an impossible standard.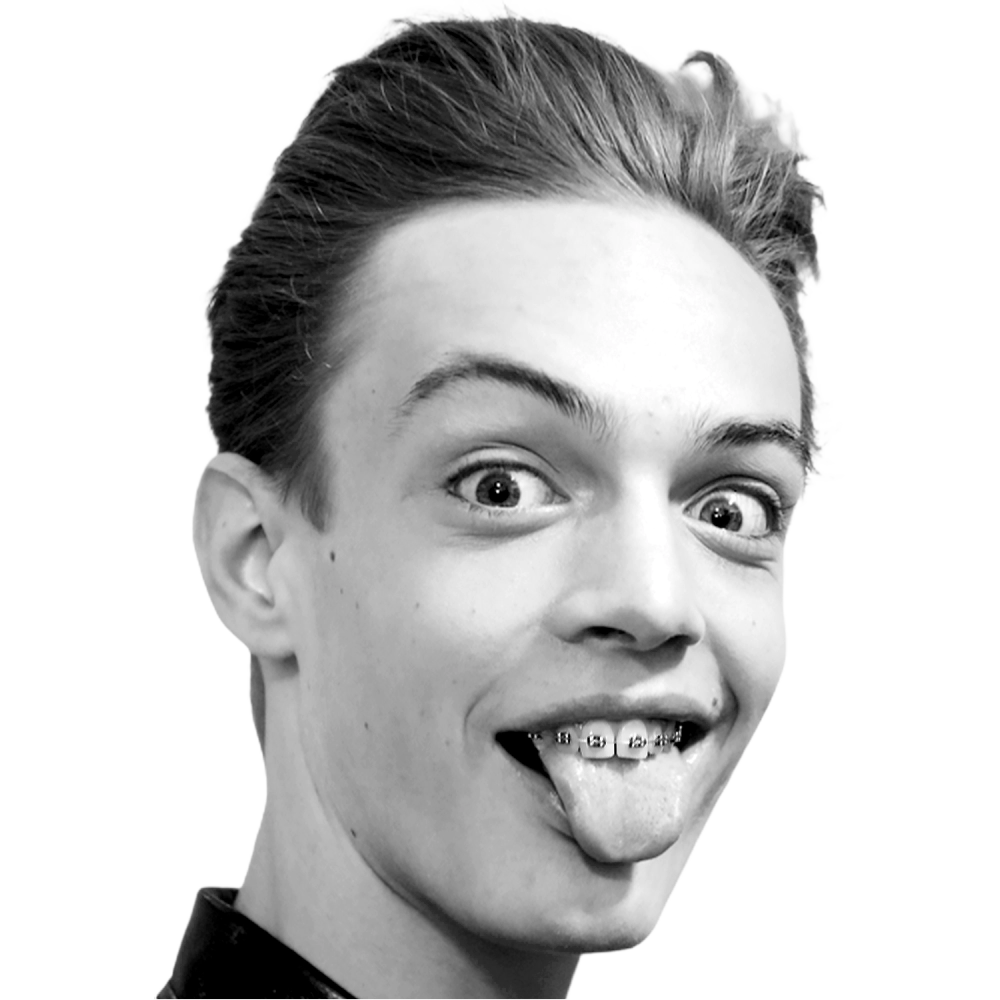 In the past, some people took our attention away from legitimate customers without any intent on purchasing. They took advantage of our expertise, our time, and the legwork we have to do to find and present the best stones on the market. Sourcing stones is a time-consuming process.
We have to examine, sort, and prepare the stones, carefully verify all supporting documentation and pricing before setting up the presentation. We offer the lowest prices because our vetting process is thorough and meticulous.