Leon Mege Iconic Lotus™ Collection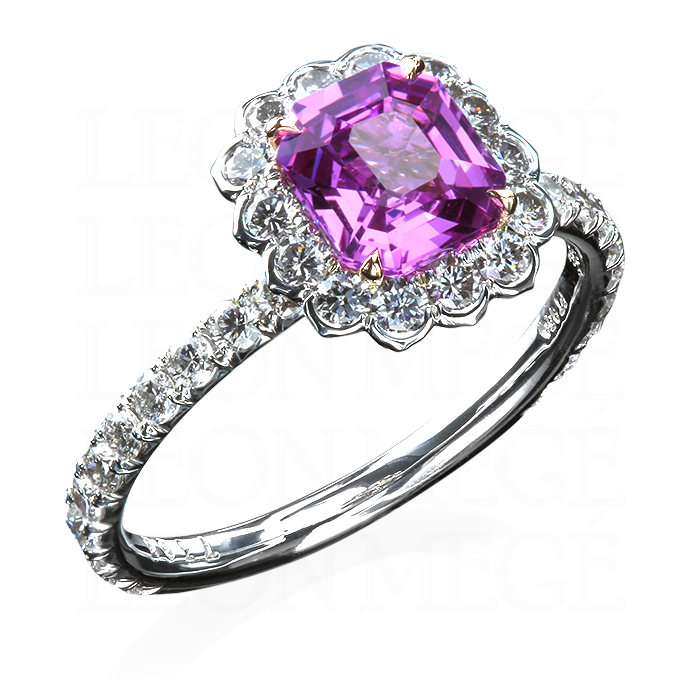 For centuries the lotus flower has represented ideals of beauty, enlightenment, and purity. Lotus flowers retreat every night into the muddy flowerbed to emerge in the morning pure and clean. is associated with rebirth and divinity.
Inspired by nature and crafted by hand Leon Mege's exclusive Lotus™ ring has been designed to capture the very essence of the flower. It celebrates the daily rebirth in an abundance of sparkly diamonds and beautifully faceted gemstones.
Once considered the preserve of 19th-century Russian aristocrats, rose gold's beauty and organic warmth grace the basket of the Lotus ring. The design's aesthetic blends the simplicity of classic design with the unexpected details of the ring's basket, which imbue each Lotus ring with a modern, novel feeling.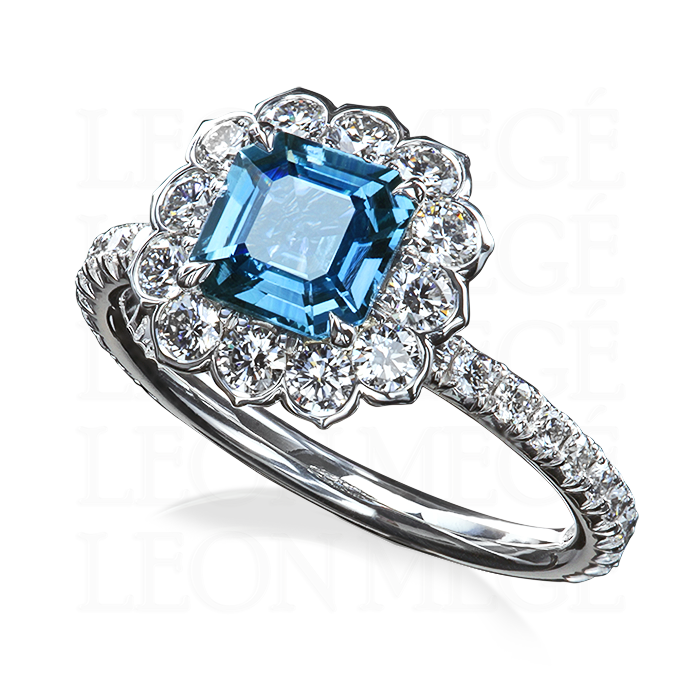 Lotus™ Design at a Glance
Marvel at the ideal-cut natural diamonds lining up the shank and circling the center stone. Petals are set with natural pink diamonds or colored gemstones.
We listen to what the stones tell us to do, and then we do it. When we set a stone, it's not about the setting. It's about making the stone the most appealing.
Crafted in 95% platinum alloy combined with decorative elements made in 18K rose gold at the base, the Lotus ring is a work of art.
The ring is an artwork inspiring to see beauty everywhere. A thin, elegant band is seamlessly connected with a four-petal flower base. Handcrafted, these finely fashioned rings are truly works of art. The comprehensive design combines elements of modern style with style influenced by Nature.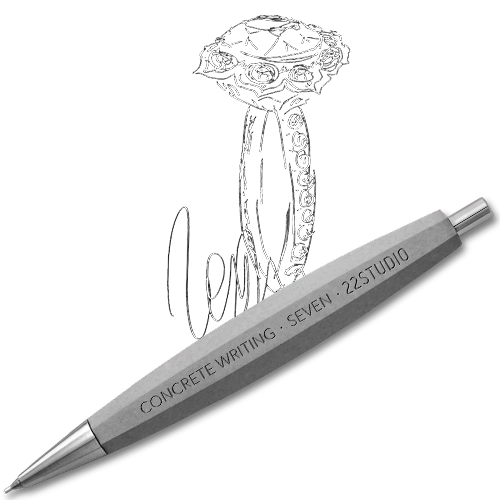 Lotus™ Ring is available with round, True Antique cushion and Asscher cut diamonds, natural gemstones, and lab grown-diamonds.

"eye-catching, one of a kind, cutting edge, and classic."

"a masterpiece of style and elegance"
"Finally, a refreshing design that takes jewelry world by surprise"


"extraordinarily rare and one of a kind, just like the precious bond shared between two partners"