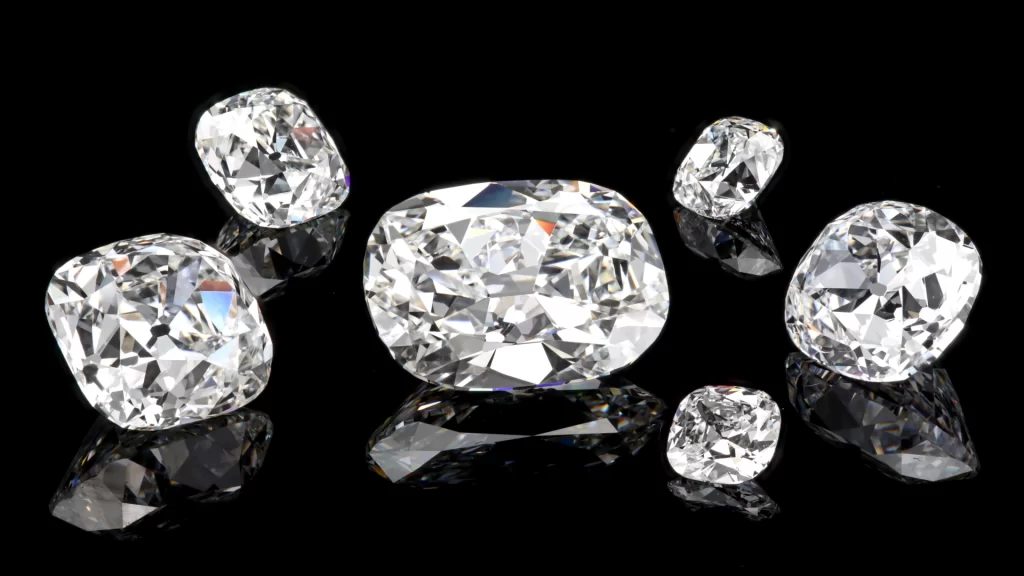 The Leon Mege exclusive Advanced Diamond Finder utilizes the latest blockchain technology to search globally for the exact diamond based on your specific request. Our finder is a powerful, professional-grade diamond tool that works by analyzing data from several trading platforms, including those accessible by trade members.
We employ proprietary search algorithms and irreplaceable human expertise to simultaneously compare the multitude of variables in all major databases. Get an advantage in the predatory retail environment stacked against consumers looking for the best stone at the best price.
All Leon Mege natural diamonds are accompanied by authentic GIA certificates. We guarantee the lowest wholesale price of any GIA-graded diamond available on the market.