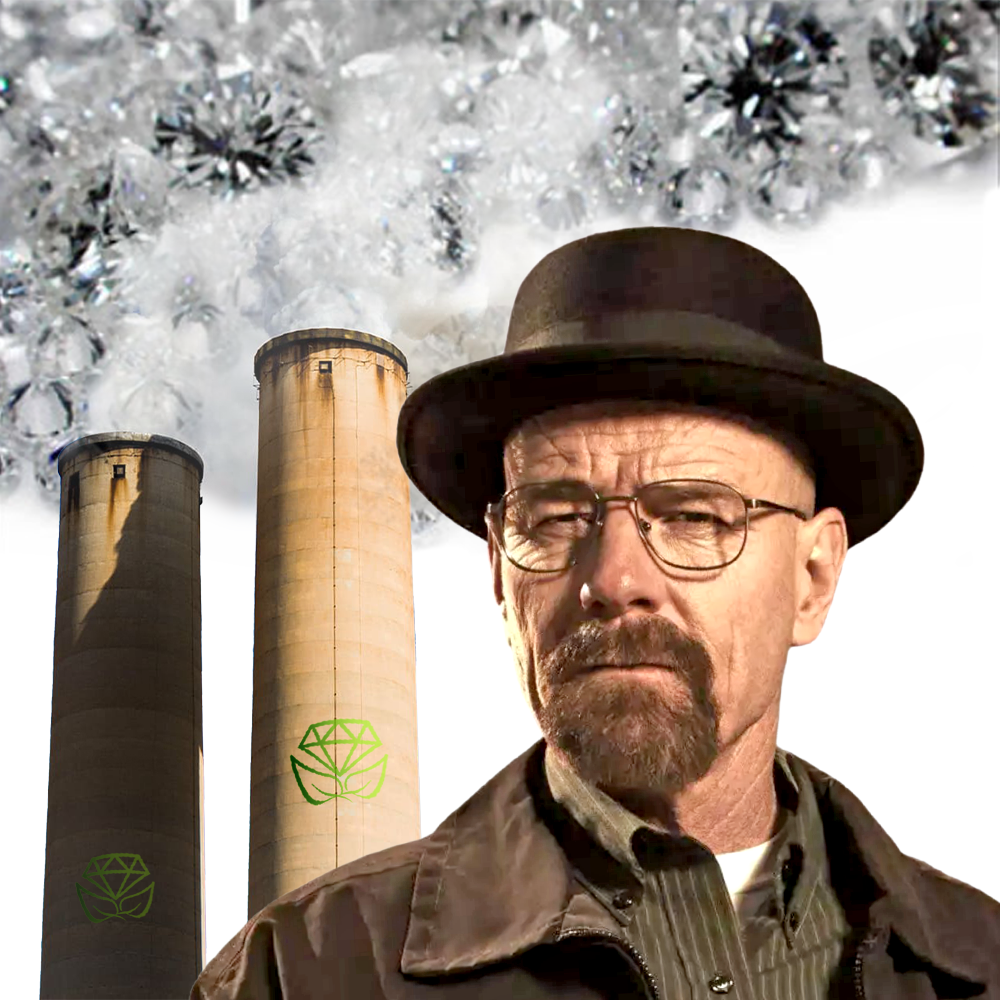 Natural diamonds are found in the wild, while cultivated diamonds are created in factories. Lab-grown diamonds are identical to those found in nature. Both types have the same physical, chemical, and optical properties. Only strenuous gemological testing can tell them apart.
We sell natural and lab-grown diamonds.
Depending on your preferences, we will help you choose between the low price and availability of lab-grown diamonds and the rarity and historical significance of mined diamonds. The number of lab-grown diamonds is unlimited, whereas natural diamonds are rumored to be scarce. 
We supply lab-grown diamonds
Leon Mege is your one-stop shop for certified lab-grown diamonds at wholesale prices. Choosing a lab-grown diamond will afford you a better and larger stone, and they are getting more affordable with every passing day. 
For over 30 years, we have been using and promoting lab-grown diamonds. We are trendsetters pioneering the use of lab-grown diamonds in bespoke hand-forged jewelry. We offer IGI and GIA-certified eco-friendly lab diamonds of all shapes and sizes that are conflict-free, ethically sourced, and 100% recyclable.
Just when you thought your dream diamond was out of reach, the relentless technological progress brought us the Gorilla Glass Victus, Rimac C_Two car, polymer-framed Sig-Sauer handgun, and Peeps eyeglass cleaners.
How to tell the difference between natural and lab-grown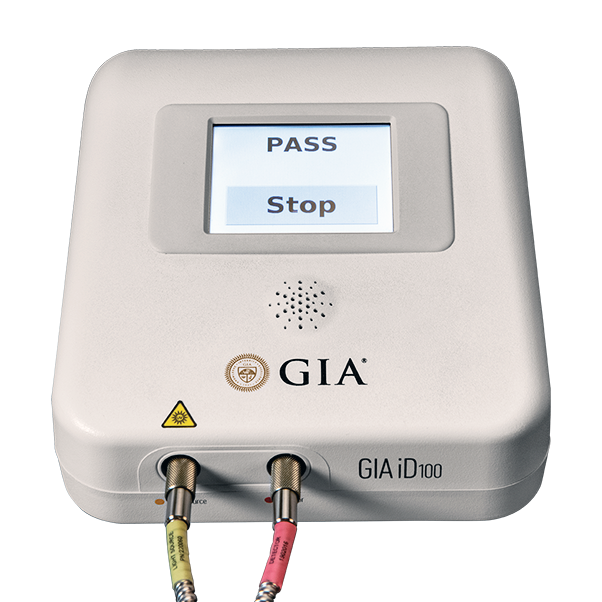 The lab-grown diamonds are authentic diamonds even a veteran gemologist cannot identify from those spit out by volcanos. Unlike lab-grown rubies and sapphires, synthetic diamonds don't have tell-tale inclusions, just like in-vitro children cannot be told apart from children spawn through physical relationships. 
Lab-grown diamonds are NOT "imaginary" diamonds like simulants such as moissanite or CZ's. Only technologically advanced and costly equipment gem labs use can separate one another. 
Are lab-grown diamonds ecologically clean?
No, this is a massive lie perpetrated by the lab-grown industry marketing lobby. The sellers of lab-grown diamonds label their products as "sustainable" or "eco-friendly" and accuse producers of natural diamonds of polluting the environment. Marketing lab-grown diamonds as ecologically clean is misleading. However, it does not diminish their value to the consumer.
The immense heat and diabolical pressure needed to produce a one-carat diamond are compared to the energy of a volcanic eruption. The energy required to synthesize a diamond can go as high as 1,000 kWh per carat, depending on the production method. That does not chime well with false claims about zero carbon footprint. In addition, most factories are located in countries with little regard for the environment.