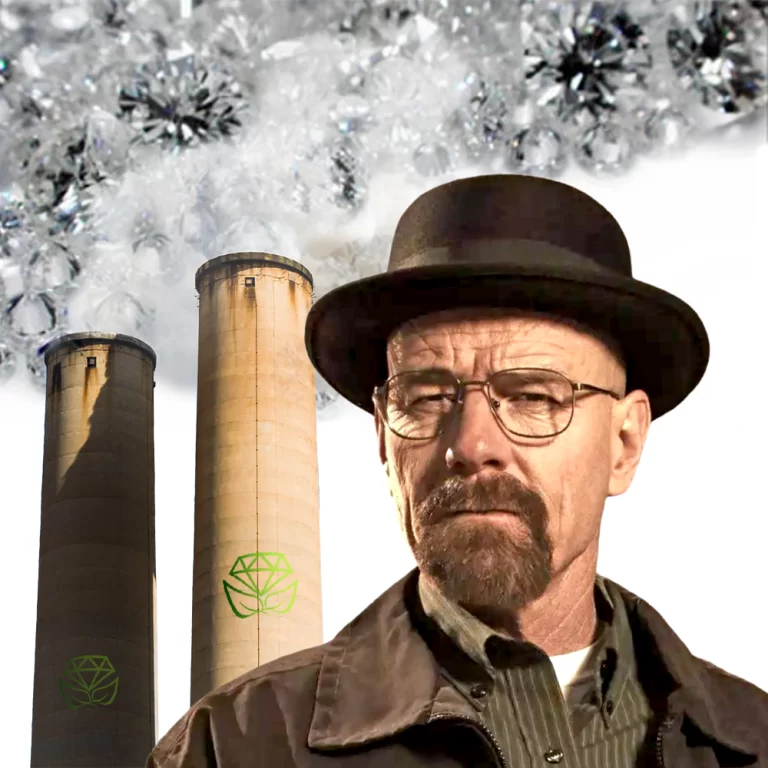 Natural diamonds are found in the wild, while cultivated diamonds are created in factories. Artificial diamonds are called lab-grown diamonds, and they are identical to those found in nature. Both types have the same physical, chemical, and optical properties. Only strenuous gemological testing can tell them apart.
We sell both types of diamonds.
Depending on your preferences, we will help you choose between the low price and availability of lab-grown diamonds and the rarity and historical significance of mined diamonds. The number of lab-grown diamonds is unlimited, whereas natural diamonds are rumored to be scarce.