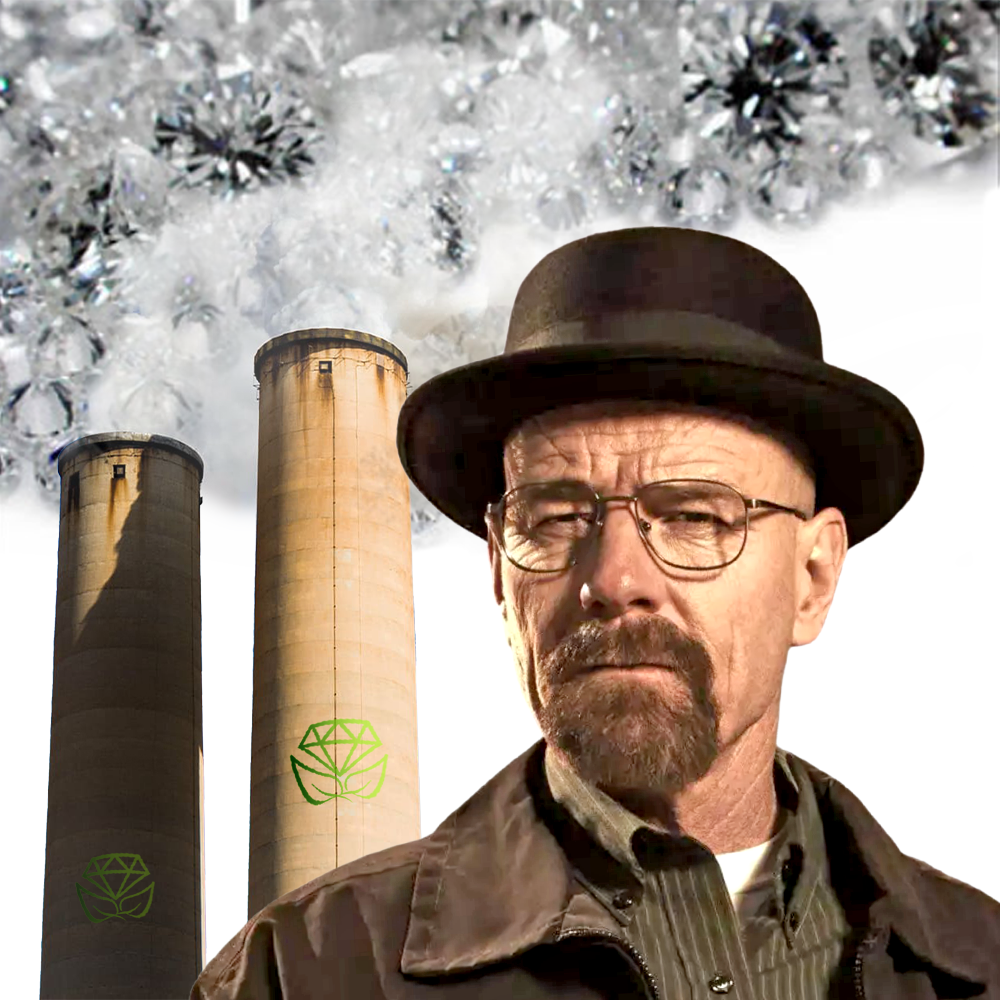 Lab-grown diamonds are identical to those found in nature. Both types have the same physical, chemical, and optical properties, so only strenuous gemological testing can tell them apart. Unlike natural diamonds that offer a mysterious cache of rarity and historical significance, lab-grown diamonds offer low prices and unlimited options. Natural diamonds are mined in the wild around the globe, while lab-grown diamonds are cultivated in factories. 
In 1954 Howard Tracy Hall synthesized the first artificial diamond at the GE lab in Schenectady, NY. He was rewarded with a $10 US savings bond for that invention, and GE went on to make a fortune. Forty years later, gem-quality material suitable for jewelry was produced.
We offer
IGI and GIA-certified
lab-grown diamonds of any size and shape
Leon Mege is your one-stop shop for certified lab-grown diamonds at wholesale prices. A lab-grown option will allow you to choose a better cut, higher grade, and much larger diamond. For over 30 years, Leon Mege has been using and promoting lab-grown diamonds. We are trendsetters pioneering the use of lab-grown diamonds in bespoke hand-forged jewelry. The same relentless technological progress that brought us Gorilla Glass Victus and Peeps eyeglass cleaners gave us the miracle of diamond science that is conflict-free, ethically produced, and 100% recyclable.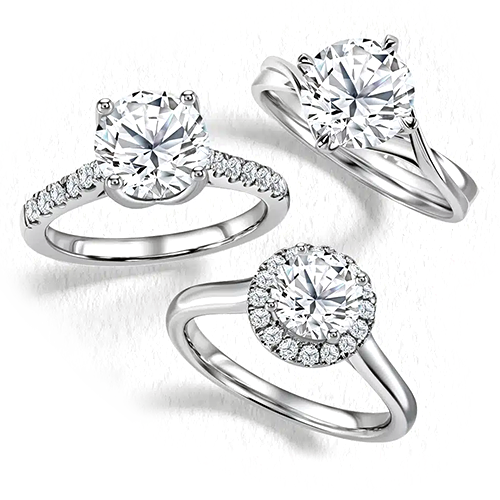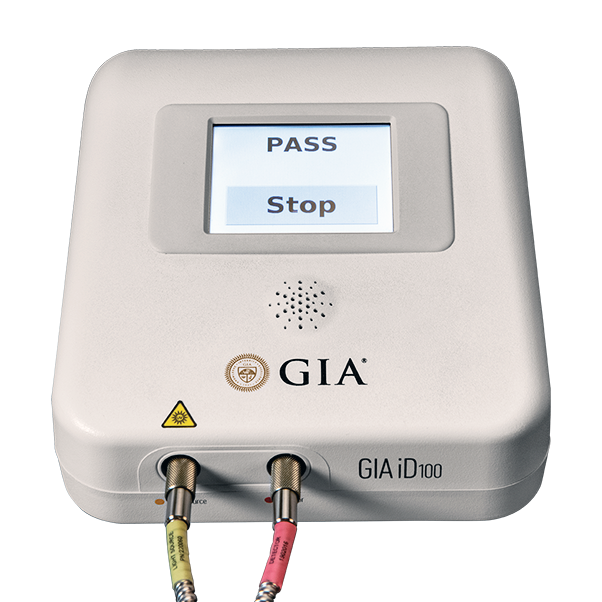 How to tell the difference?
The lab-grown diamonds are authentic diamonds even a veteran gemologist cannot identify from those spit out by volcanos. Unlike lab-grown rubies and sapphires, synthetic diamonds don't have tell-tale inclusions, just like in-vitro children cannot be told apart from children spawn through physical relationships. 
Lab-grown diamonds are NOT "imaginary" diamonds like simulants such as moissanite or CZ's. Only technologically advanced and costly equipment gem labs use can separate one another. 
Are lab-grown diamonds ecologically clean?
The lab-grown industry perpetuates the myth of lab-grown diamonds being "sustainable" or "eco-friendly" and accuses natural diamonds of polluting the environment. Lab-grown diamonds are not ecologically clean, not to mention that most factories are located in countries with little regard for the environment. The immense heat and diabolical pressure needed to produce a one-carat diamond are compared to the energy of a volcanic eruption. The energy required to synthesize a diamond can go as high as 1,000 kWh per carat, depending on the production method. That does not chime well with false claims about zero carbon footprint. To learn more, watch the 2022 documentary Nothing Lasts Forever.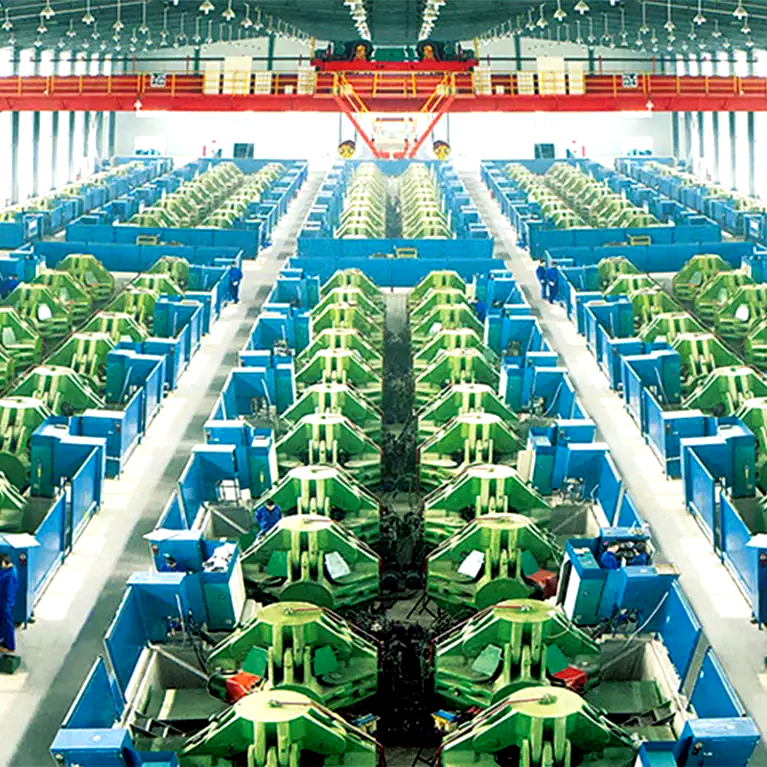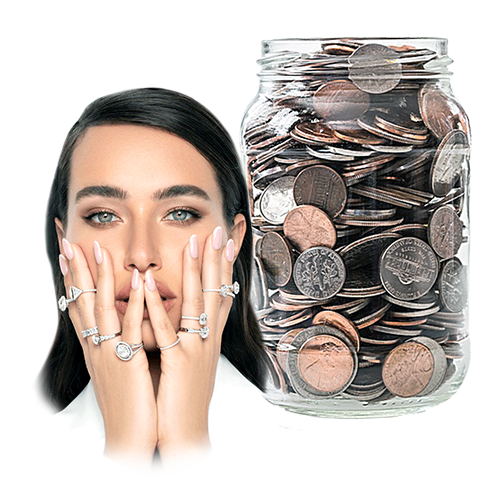 How Much are Lab-Grown Diamonds?
Lab-grown diamonds are priced 70-80% less than a natural equivalent. For example, as of May 2023, a two-carat ideal-cut lab-grown diamond graded D-F/VVS retails for approximately $3,000, while its natural counterpart sells for approximately 25K.  Currently, lab-grown diamonds are priced according to the 4C's: cut, clarity, color, and carat weight, with rates pegged to the natural price list. Undoubtedly this arrangement will change in the future, and lab diamond prices will become independent. Their prices depend only on the manufacturing cost profit, while natural prices reflect diamonds' scarcity. While natural diamonds trade in a wide spectrum of colors and clarity grades, the low lab-grown prices narrow the selection to a few top grades. We expect eventually lab-grown diamonds to settle into 2-3 quality categories, where low grades become obsolete. Putting silly superstitions to rest, a lab-grown diamond will save tons of money compared to natural.
Fancy-colored lab-grown diamonds
Lab-grown diamonds can be created even in a wider range of colors than natural diamonds. This is because the diamond color determined by the impurities present in its crystal structure can be controlled during the process, allowing the creation of a rainbow assortment of lab-grown diamonds.
Researchers at Mexico's University of Nueva Leon near Monterrey found that Tequila, the country's national drink,  produced a diamond film when heated under pressure. Google it if you don't believe it. We can imagine the rigorous scientific effort by the heroic researchers who probably took many shots of  80% proof Tequila Blanco, which requires a short aging process. The late-night tests confirmed that the drink crystallized into a diamond-like structure. On the other hand, a breakthrough cancer drug created in Mexico from Corona beer turned out to be a hoax.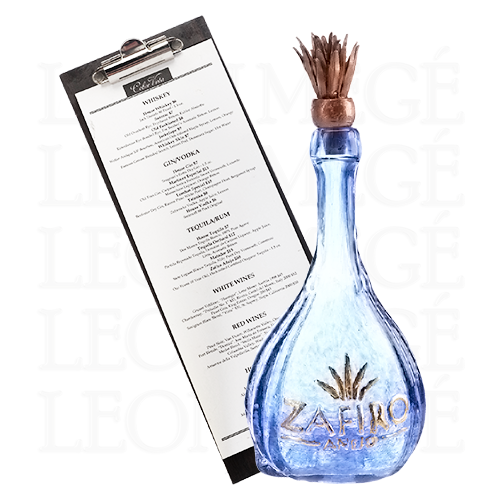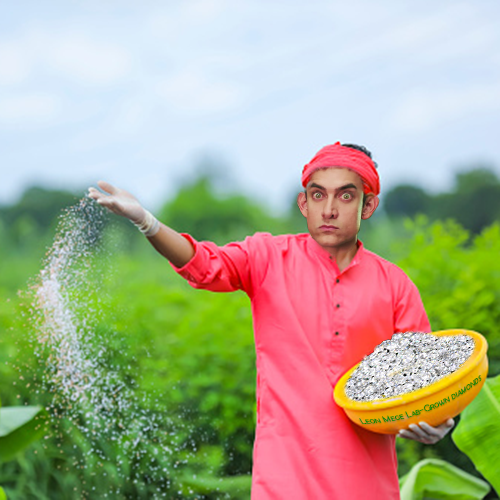 Visually and physically, lab-grown diamonds are identical to diamonds extracted from the ground. The crystal growth is induced by immense heat and pressure, similar to natural conditions and processes inside the earth. Layer by layer, carbon molecules are deposited on a diamond seed, and theoretically, it can grow to any size. For practical purposes, their growth is limited because huge diamonds have no practical purposes. However, in the future, when there will be diamond doorknobs, diamond desk lamps, and even diamond windows, the ginormous lab-grown diamonds might become useful again.