"A diamond cost less than a shrink." Pierre Megé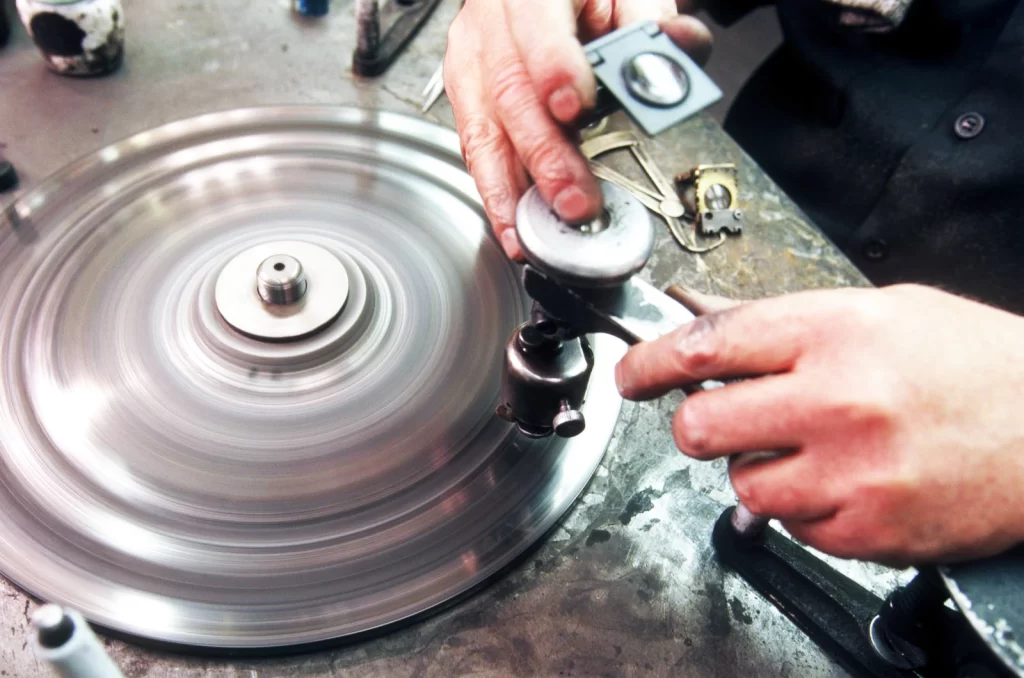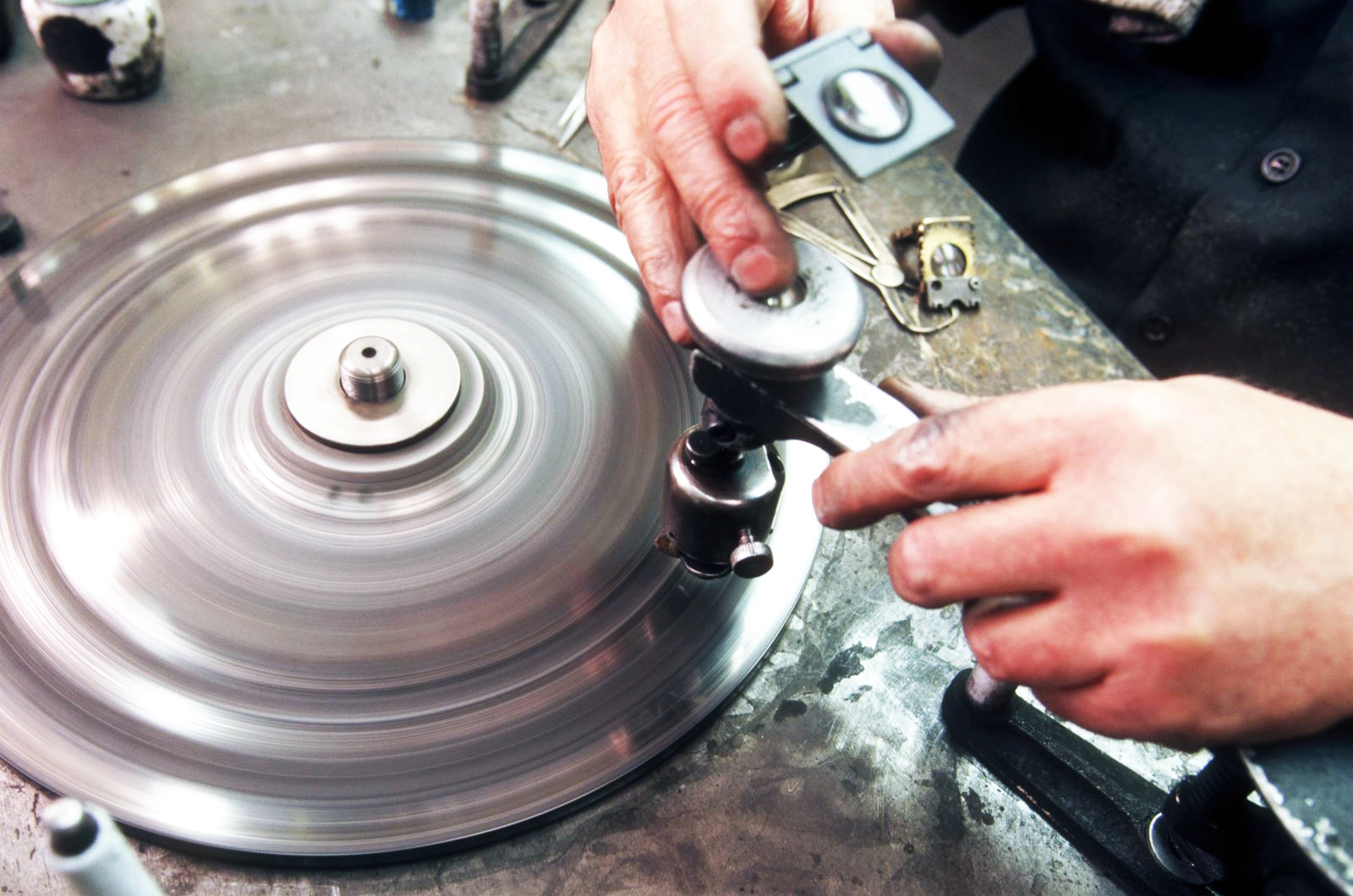 Top reasons to enlist us as your diamond source
Our diamond cutters make the most beautiful diamonds of every shape and cut
We sell natural and lab-grown diamonds at wholesale price
We guarantee the lowest price for any diamond
Our natural diamonds are all graded by GIA, the gold standard in diamond grading. Lab-grown diamonds are graded by IGI or GIA
We ensure that the selected diamond and the ring style are mutually compatible.
You save money by combining the diamond purchase with custom work
Enjoy exclusive perks such as free shipping, expedited completion, and unlimited consultations.
Our Jewelers Block insurance policy covers the diamond against the minuscule chance of accidental damage during the setting.
We sell only ethically sourced diamonds from suppliers who strictly adhere to Kimberly Process guidelines.