The joy of getting a bargain wears off fast, but the regret of getting a lemon will haunt you forever. In jewelry, just like anything else, you get what you pay for.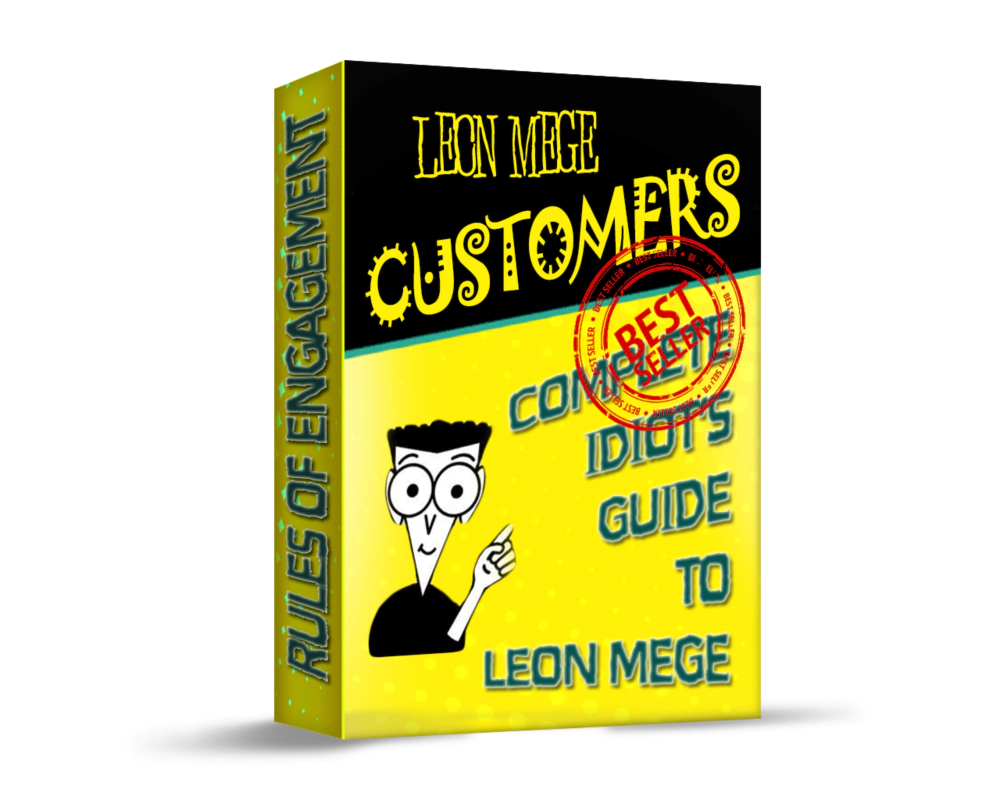 Leon Mege knows how to make a perfect ring. We have been making bespoke jewelry for several decades now. Our pieces are hand-forged on the bench using traditional tools of the jewelry trade. This is the highest level of craftsmanship.
Let us walk you through the stages of ordering a custom engagement ring
Preliminary quote and consultation
Selecting the center stone
Ring design
Production and delivery
Preliminary Quote and Consultation
The initial price quote gives you a general idea of the potential cost. The next step is a phone conversation: book a phone appointment here.
The diamond selection typically requires a retainer that covers our legwork in sourcing and evaluating potential stones. We offer a wealth of expertise in every aspect of diamond selection. The retainer will be credited towards your purchase. In-person appointments also require a retainer.
Most of our clients work with us long-distance. Whatsapp is our preferred method of exchanging images and video files.
Selecting the center stone

We guarantee the lowest price of any GIA-certified diamond. We are members of the Rapnet trading platform, which allows us to compare thousands of diamonds worldwide. Our goal is to locate the best diamond for your budget. We can trace any stone by its certificate number.
We specialize in antique diamond cuts. We cut our exclusive True Antique cushions.
A well-cut diamond's shelf life is short, be ready to make the purchase, or it will be sold, and you will miss an excellent deal.
Once you decide on a stone, we will send you a detailed PO (Purchase order). Wire instructions will be included. To complete the purchase, a 50% deposit is required.
You can get a general idea of the current diamond prices here
A round diamond is more expensive than a fancy-shaped diamond.
Most jewelers do not own the diamonds they sell; they source them.
The majority of diamonds are listed on one of several wholesale marketplaces.
Web forums are teaming with fake "independent" consultants getting commissions for bringing new clients.
You can identify any diamond by its GIA certificate number.
GIA is the gold standard in diamond grading. Buy only a GIA-certified diamond.
GIA grades CUT of round diamonds, but not fancy shapes.
"Ideal cut" is not an official grade. All stones with GIA ExExEx grade (excellent cut, polish, and symmetry) are ideal-cut diamonds.
"Super ideal" or "Hearts and Arrows" round diamonds are premium cuts within the "ideal cut" segment. Their superiority is questionable.
Vintage diamond cuts, such as cushions and Asschers, are more expensive than modern diamonds.
Carat weight does not necessarily correlate to diamond face-up size, particularly for fancy shapes and antique cuts.
The Color/Clarity sweet spot for natural diamonds is G-H/VS
Fluorescent diamonds are sold at a steep discount.
When fluorescent diamonds appear milky or hazy, they are nearly worthless.
The strong blue fluorescence in I-J-K-colored diamonds makes them look whiter.
Faint fluorescence does not affect the stone's appearance and value.
Cheap plastic cones such as IdealScope and ASET are "fake science" gizmos used to confuse consumers.
"Light Performance" is a nonsensical sales gimmick used to confuse clients.
Any diamond appears larger when mounted.
A well-crafted custom ring makes a diamond appear larger and brighter.
A diamond loses as much as 2-3 color grades when dirty.
It takes a big man to buy a big diamond and a smart man to buy a good one.
Ring Design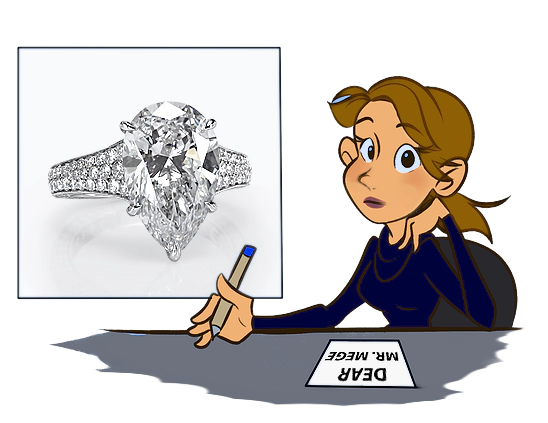 The general discussion of the ring design takes place during the initial phone call. However, the minute details are discussed after the center stone is purchased.
The ring design is discussed verbally.  If there is a need for illustration we usually reference rings from our vast online catalog. 
Compare the quality and style of our work to our esteemed colleagues at Harry Winston®, Graff®, Van Cleef®, Cartier®, Tiffany®, and other similar brands. Any design you wish for can be interpreted and improved by Leon Mege.
Platinum is the best choice for a diamond engagement ring, but 18-karat yellow or rose gold can be used for those who crave color.
Once the design is finalized we send you the Purchase Order spelling out all terms of your purchase: stone's characteristic and certificate numbers, design features, materials, finger size, and the production timeframe. A wire transfer or a bank check are the usual forms of payment, the payment instructions will be on the PO. 
It is important to check the Purchase Order before signing it and sending it back to us.
Production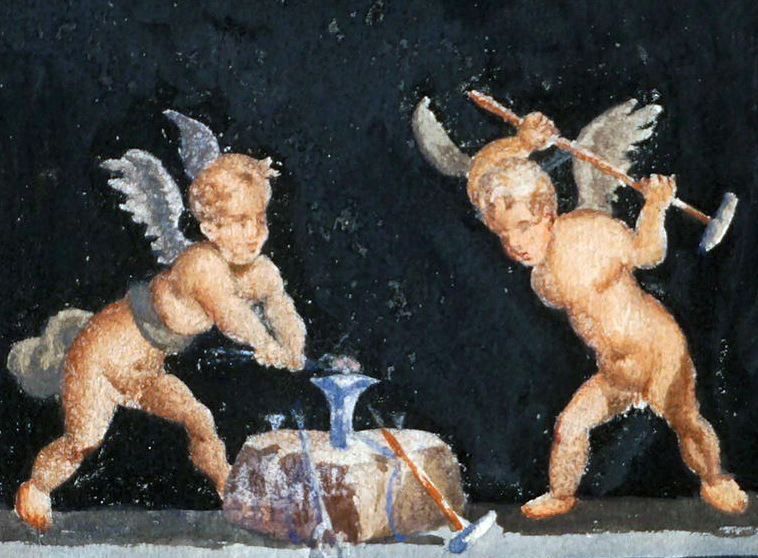 Please sit back, relax, and leave the rest to us. We will notify you a few days before the job is completed to give you enough time to arrange for the final payment.
Most custom work takes three to six weeks.
We are fully insured.
Be ready to pay the balance in full before we ship.
There is no sales tax outside of New York. Continental shipping is free.
The ring comes in a signature leather box with all the necessary paperwork, including a stone certificate and appraisal.