The joy of getting a bargain wears off fast, but the regret of getting a lemon will haunt you forever. In jewelry, just like anything else, you get what you pay for.
Our custom work in four easy steps
We know how to make a perfect engagement ring and have been making them for several decades. Our pieces are precision-forged using traditional bench tools. This is the highest level of craftsmanship. By connecting on a personal level through learning the family history and stories that hold special significance, Leon Mege's innate affection and trusted authority will guide you through the arduous process of selecting the right diamond, choosing metals, and deciding on the design.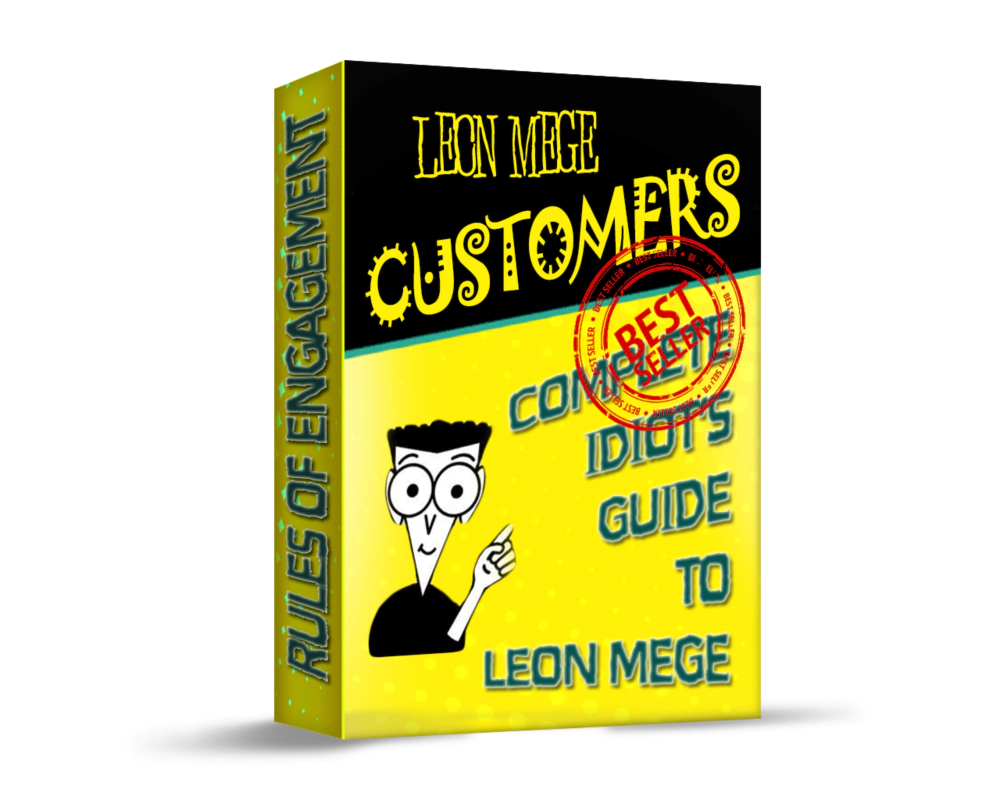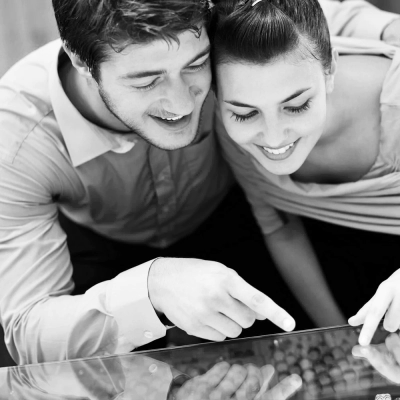 Start by requesting a price quote to get a sense of the budget required for your project.
Follow up with a phone consultation so we can answer all your questions.
Once the retainer is received, we will start selecting and presenting the potential stones.
The retainer is required for any in-person consultation prior to scheduling an appointment.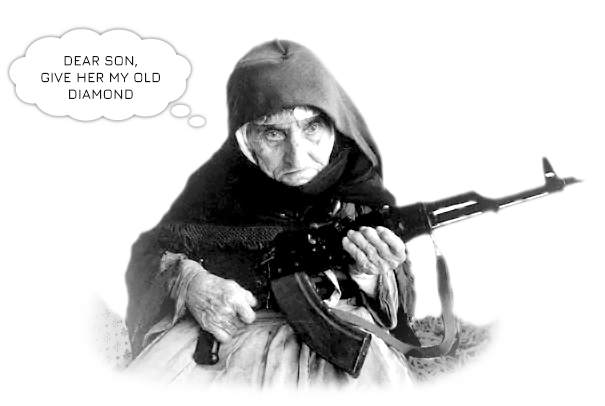 We supply all diamonds and gemstones because they have a massive impact on the look of a ring. We can design and make a new piece using a stone you inherited. However, we will not set a stone recently purchased elsewhere. Some exclusive designs, including "Cosmo," "MonCheri," "Cold Fusion," and "Lotus," can only be made with our stones.
Merriam-Webster's definition of an heirloom
"A valuable object owned by a family for many years and passed from generation to generation."
We will not consider a diamond or a gemstone an heirloom when:
you bought the stone after contacting us first
the stone was purchased less than a month ago
the stone's certificate was issued less than six months ago
Glass/plastic-filled, coated, or structurally unstable gemstones are not acceptable.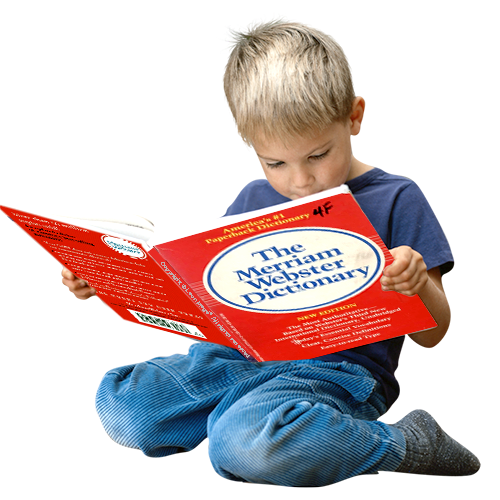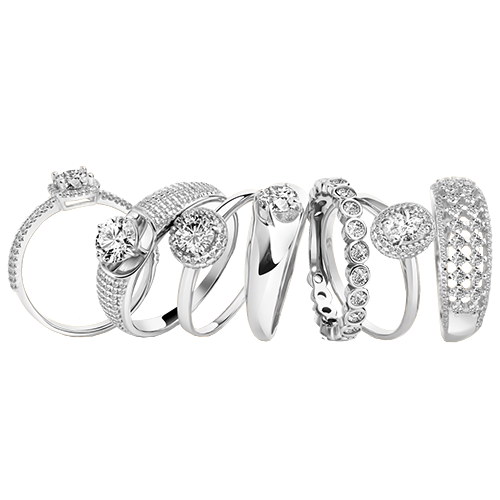 Get all benefits in one place
By securing relationships with suppliers working with the finest jewelry houses in the world, we can offer supreme craftsmanship at a fraction of the cost. Our discerning clients will find highly attractive the exquisite diamond and gemstone selection combined with our guaranteed lowest price. We bring you the convenience of buying a diamond at a wholesale price and creating a bespoke custom piece unrivaled in quality and finesse in one place.
To create a beautiful piece of jewelry, one has to start with the most beautiful stone. Our diamonds are hand-selected by Leon Mege and our staff gemologists for their outstanding qualities, values, and intricate beauty. Leon Mege is your best choice for buying diamonds and gemstones. Our stones are hand-selected, evaluated, and vetted for their outstanding qualities and value, as well as their appearance. A keystone is a crucial element of a jewelry piece. It should be carefully selected to be suitable for the intended design. To help you find, select, and acquire a perfect stone, we cultivate close relationships with the best diamond companies in the world.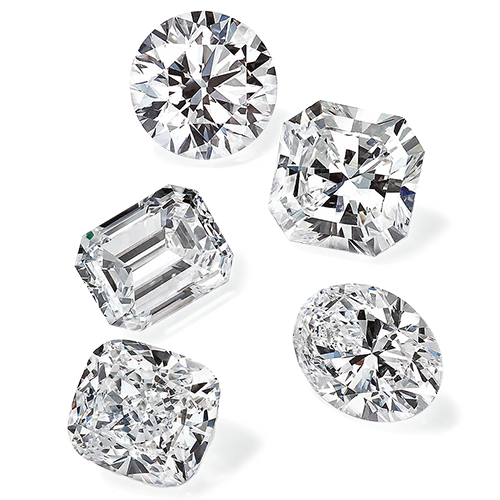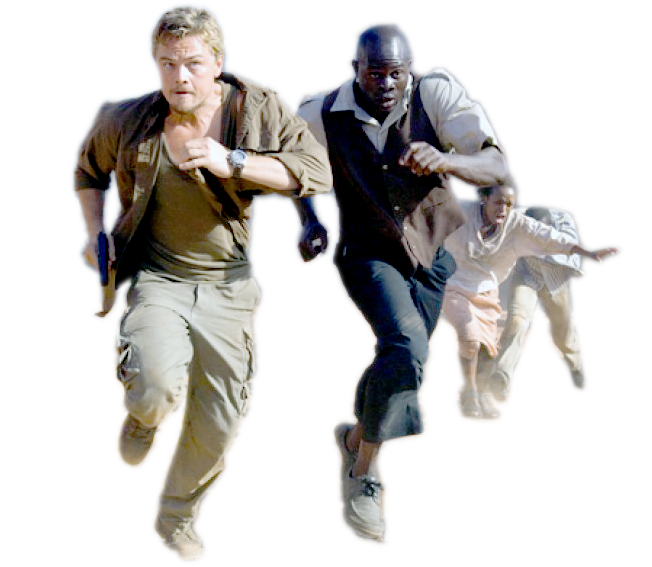 For an heirloom stone to be acceptable, a written statement confirming that it does not originate in any country under the sanctions by the US government is required.
The stone must conform to the Kimberley Process established in 2003 by 48 individual states and the 27-member European Union regulating rough diamond trade and preventing the flow of conflict diamonds.
The stone must conform to the Imposition of Sanctions on `Luxury Goods' Destined for Russia and Belarus and for Russian and Belarusian Oligarchs and Malign Actors Under the Export Administration Regulations (EAR) – Document 2022-05604 Rule 87 FR 14785 CFR: 15 CFR 738 15 CFR 746 Docket No. 220311-0071 RIN: 0694-AI78
The sanctions imposed by the United States on Burma (Myanmar) in response to the Burma military regime's atrocities included the ban on importing Burmese-origin jadeite and rubies and any jewelry containing them. Unfortunately, it was revoked on October 7, 2016, with Executive Order 13742, by the Obama Administration.
We respectfully decline a commission from those who were shopping with us but purchased elsewhere. We respect our colleagues who have previously worked with you and sold you the stone.
Please give us a chance to match the deal and get you a better diamond at a better price. We sell diamonds wholesale and guarantee the lowest price.
We can trade in or upgrade your diamond.
A diamond is forever, but grandma's ring is not. Give your heirloom a bespoke upgrade. We can give a new life to a treasured heirloom with a beautiful design and impeccable artistry. 
Step Two - selecting the diamond
Every engagement ring begins with a center stone. Be prepared to complete the purchase. A diamond's shelf life is short, and good stones are sold fast. A hesitation might cost you an excellent deal. 
Full-fledged diamond selection requires a retainer, including detailed GIA information, pictures, or videos of the stones.
Diamond prices, especially for round shapes, are pretty much uniform, no matter where you buy them.
You can get a general idea of the current diamond prices here
A round diamond is more expensive than a fancy-shaped diamond.
Retailers do not own the diamonds but loan them "on the memo."
You can identify any diamond by its GIA certificate number.
GIA is the gold standard in diamond grading. Buy only a GIA-certified diamond.
GIA grades CUT of round diamonds, but not fancy shapes.
"Ideal cut" is not an official grade. All stones with GIA ExExEx grade (excellent cut, polish, and symmetry) are ideal-cut diamonds.
"Super ideal" or "Hearts and Arrows" are round diamonds with exceptional symmetry and proportions. Their unnecessary superiority comes at a steep premium.
Vintage diamond cuts, such as Antique cushions and Asschers, are more expensive than modern diamonds due to their scarcity.
Carat weight does not necessarily correlate to diamond face-up size, particularly for fancy shapes and antique cuts.
The Color/Clarity sweet spot for natural diamonds is G-H/VS
There are five basic diamond grades: Investment D-E/IF ; Collection E-F/VVS; Premium G-H/VS-SI1; Commercial  I-J/SI; Budget I-K/SI1-I 
Fluorescent diamonds are sold at a steep discount.
When fluorescent diamonds appear milky or hazy, they are nearly worthless.
Sometimes a strong blue fluorescence makes I-J-K-colored diamonds look whiter.
Faint fluorescence does not affect the stone's appearance and value.
"Light Performance" is a sales gimmick.
Any diamond appears larger when mounted.
A diamond loses as much as 2-3 color grades when dirty.
It takes a big man to buy a big diamond, but a smart man to buy a good one.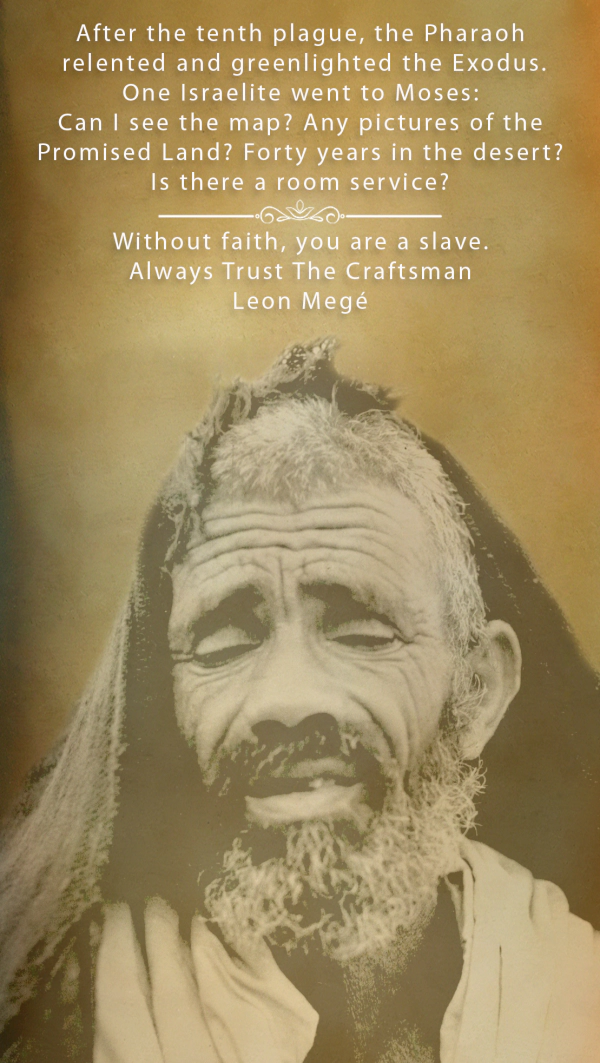 When you see a perfect stone, buy it without hesitation.
Sometimes the fear of commitment and second-guessing prevents you from making a decision. Don't let a great diamond get away from you by needlessly procrastinating.
Diamonds have a relatively short shelf life. Once the stone is gone, you will instantly feel you want it. You will not find a stone as good as the one that slipped away.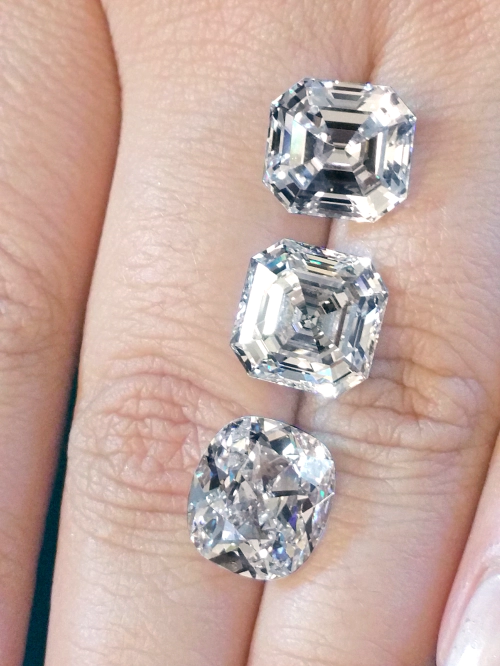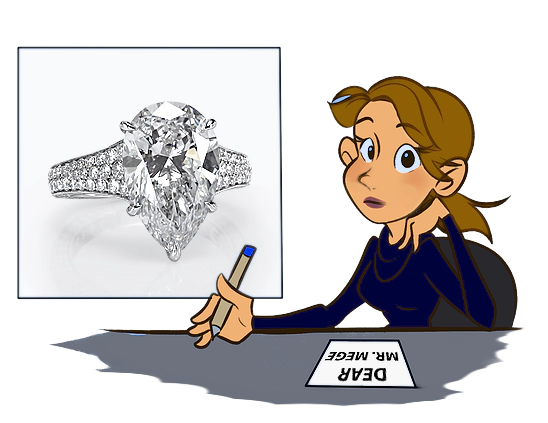 Once we have established the initial style direction and proposed budget, we will set to work, reviewing designs that reflect your ideas and are special to you. The quality and style of our work are superior to luxury brands like Harry Winston®, Graff®, Van Cleef®, Cartier®, and Tiffany®, among others. Any ring style you wish for can be reinterpreted and improved through detailed discussions. Platinum is the best choice for a diamond engagement ring, but 18-karat yellow or rose gold can be used for those who crave color.
Whatsapp is a preferential method of exchanging large images and video files. Email is used for documents requiring a signature. The order is finalized by signing the Purchase Orders and making the payment. Please carefully check the PO for errors or omissions before signing it and returning it to us.
Please sit back, relax, and leave the rest to us. We will notify you a few days before the job is completed to give you enough time to arrange for the final payment.
Most custom work takes three to six weeks.
We are fully insured.
Be ready to pay the balance in full before we ship.
There is no sales tax outside of New York. Continental shipping is free. The ring comes in a signature Leon Mege box with all the necessary paperwork, including a stone certificate and appraisal.