In engagement rings, the joy of getting a bargain wears off fast, but the regret of getting the lemon will haunt you forever.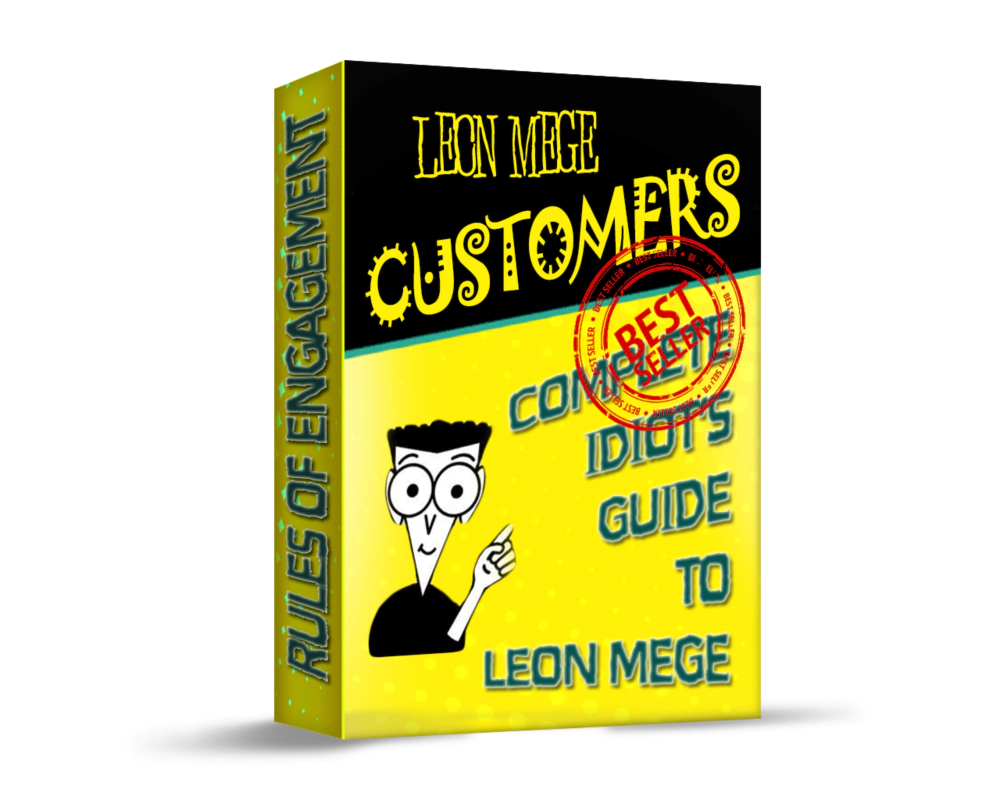 With several decades of designing and making the finest jewelry, we know how to make a perfect ring. Every ring we make is unique, custom-made to fit only one specific stone, the one you picked and we approved. Our jewelry is handmade using only bench tools. It is the highest level of craftsmanship.
Every custom job is done in four stages:
Preliminary quote
Selecting the center stone
Designing the ring
Production and delivery
Preliminary Quote
Get a quote. The more information you volunteered, the more precise the quote will be. If you are ready to move forward, get in touch, preferably by phone. At this point, we need a Retainer that goes towards the purchase and covers our legwork during the stone selection.
In-person appointments are scheduled in advance and require a retainer. You can also schedule a free phone consultation.
Spam filters are the frequent causes of miscommunication. Please share your thoughts and give us as much feedback as possible. We will answer all of your questions and provide the necessary clarifications.
Selecting the center stone
We will supply a diamond and we guarantee the lowest cost. We sell GIA-certified stones only. After combing through inventories we select the best stones and will send you a detailed list. Our goal is to make sure the stone is right for the ring style and that it fits your budget.
If you see a diamond online just copy the certificate number and we will source this stone for less. Regardless of which website you use, you are looking at the same listings. We have access to more stones than you can find through any search engine. You can also check out the stocklist, including the selection of our exclusive True Antique cushion diamonds. 
A diamond's shelf life is often just a few days; after that, it might be sold or become unavailable. If you are not ready to put down a 50% deposit, the stone will be sold and you miss an excellent deal.
We have vast experience in diamonds and gemstones and will be able to assist you better than anyone else. 
Takeaways when buying a diamond for the first time:
GIA is the gold standard for diamond grading. Make sure your diamond has a GIA certificate.
A round diamond is much more expensive than a fancy-shaped stone.
The same carat weight does not translate into identical size, particularly with fancy shapes and antique cuts.
Different websites list the same diamonds. Even if the stone is not found in the search, it is available at any jeweler.
Antique cushions and Asschers cost approximately 10% more than modified cushions or square emeralds. They are rarer, cost more to cut, and are more beautiful.
Within the same budget, we recommend getting a smaller but higher-grade diamond.
Stones with GIA I-J-K color might benefit from strong blue fluorescence as long as it does not make them look milky or hazy.
Faint fluorescence has zero effect on the stone's appearance and value, the same as those with none.
Only a round brilliant cut has a grade. Unlike round diamonds, fancy shapes do not have cut grades.
"Ideal cut" is not an official grade. All stones with GIA ExExEx grade (excellent cut, polish, and symmetry) are ideal-cut diamonds.
Some round diamonds are "super ideal" or "Hearts and Arrows." They are premium cuts with a narrow range of specs. Claims about their superiority are greatly exaggerated.
A diamond is a three-dimensional object – using gizmos like IdealScope, or ASET cone will not paint the complete picture of the diamond's actual appearance.
"Light performance" is a sales lingo aimed at confusing a client. All GIA Triple-X diamonds have exceptional brilliance and fire.
So-called "independent" diamond bloggers and "consumer advisors" get a kickback bonus when they refer an unsuspecting client to their master. Web forums such as the infamous "Pricescope" are controlled by a few dealers using it to generate business under the guise of "free" consumer exchange.
Any diamond appears larger when mounted than when it is loose.
A diamond is only as good as the ring holding it.
A diamond loses as much as 2-3 color grades when dirty.
It takes a big man to buy a big diamond and a smart man to buy a good one.
Ring Design
We usually base the design on one of the rings from our vast online catalog. Any aspect of the design can be modified to make it uniquely yours. You can describe the style you want or provide pictures and videos. As long as you don't use low-end jewelry as a prototype we will be happy to make our version of the style.
Compare the quality and style of our work to our esteem colleagues at Harry Winston®, Graff®, Van Cleef®, Cartier®, Tiffany®, and other similar brands. Any design you wish for can be interpreted and improved by Leon Mege.
We do not copy other jewelers. They copy us. Our version of the design is always original and always better.
We can make any ring style or another type of jewelry and help and advise you on every aspect of the design. Platinum is the best choice for a diamond engagement ring, 18K yellow or rose gold is a fine choice for those who crave color.  
Once the design is finalized we send you the Purchase Order spelling out all terms of your purchase: stone's characteristic and certificate numbers, design features, materials, finger size, and the production timeframe. A wire transfer or a bank check are the usual forms of payment, the payment instructions will be on the PO. 
It is important to check the Purchase Order before signing it and sending it back to us.
Production
Sit back and relax, we will know what to do. We will notify you a few days before the job is completed.
Most custom work takes three to six weeks.
We are fully insured.
Be ready to pay the balance in full before we ship.
There is no sales tax outside of New York. Shipping is free.
The ring comes in a signature leather box with all the necessary paperwork, including a stone certificate and appraisal.
We guarantee she will say "yes." If not, we will send you a mail-order-bride catalog free of charge.