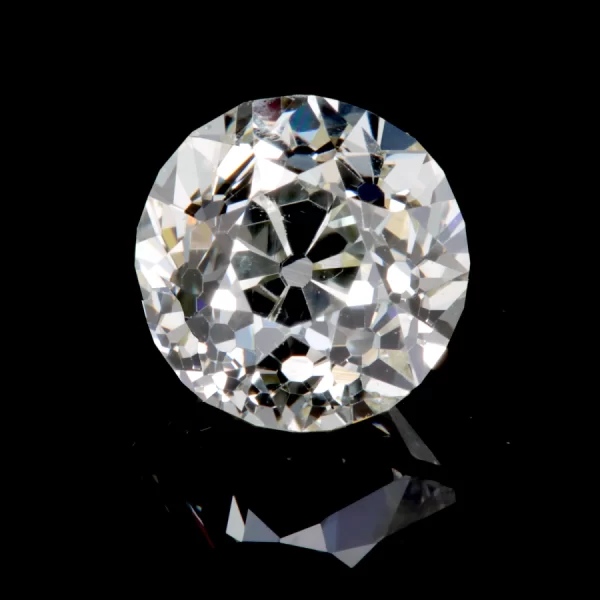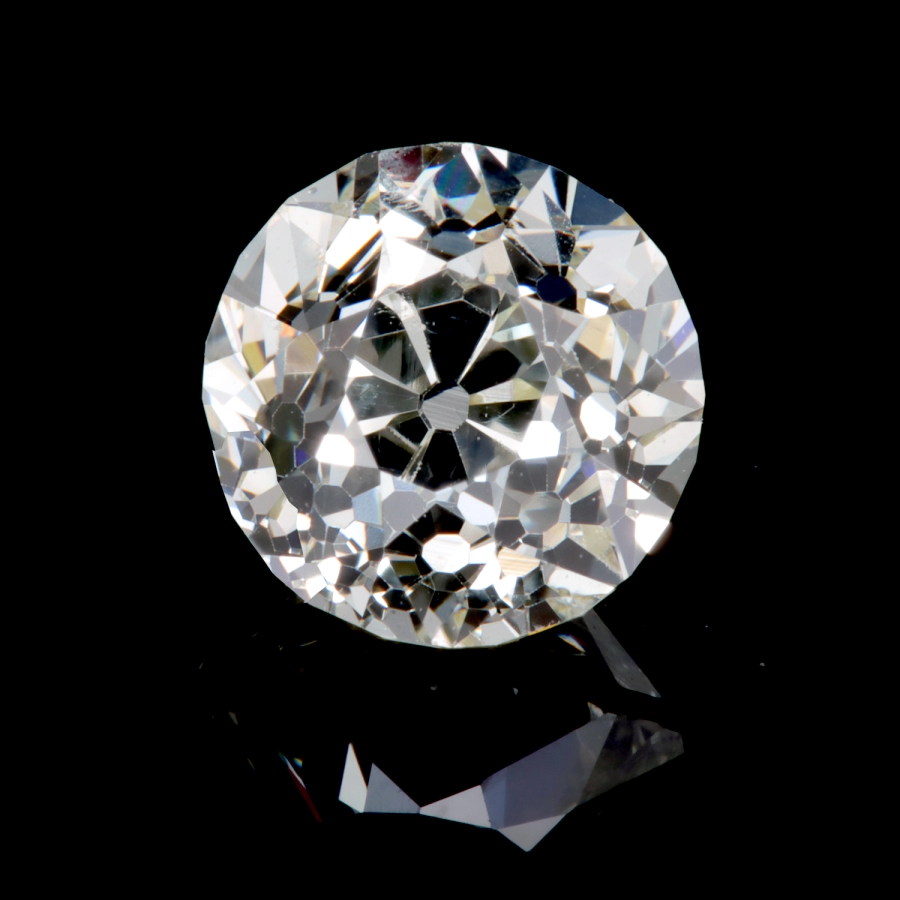 0.50 carat N/SI2 Old European Cut
Currently in stock and available for purchase.

GIA 2195596257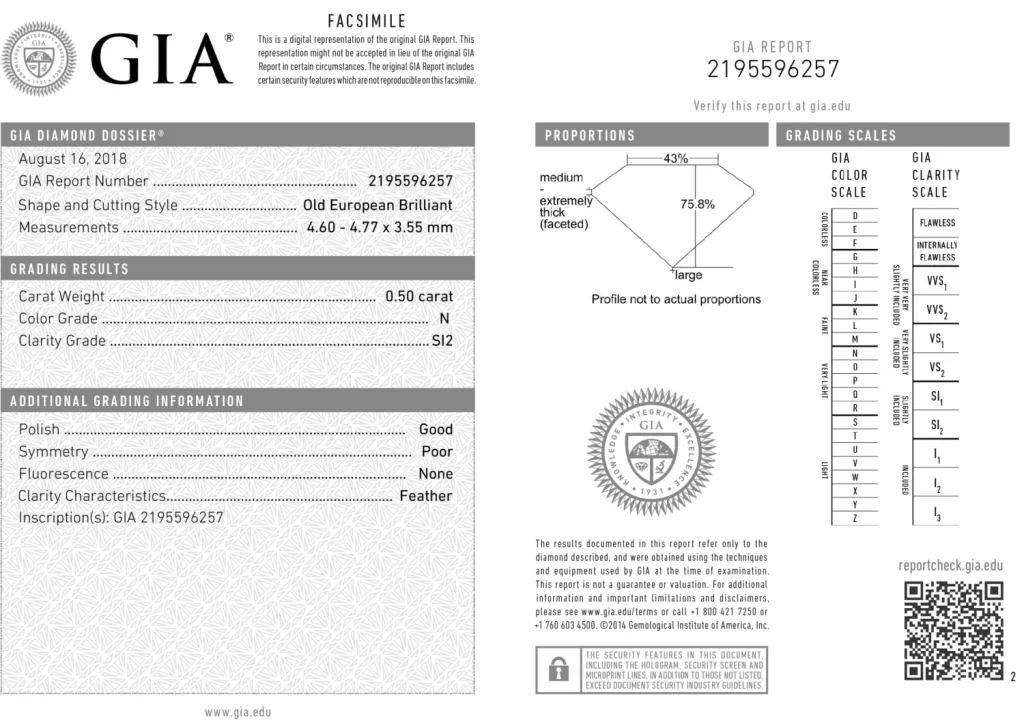 Purchases over $10,000 can only be made with a wire transfer.
There is no sales tax if shipped out of New York state.
Shipping is free within Continental US.
The payment must clear our bank account before we ship.
Backordered items cannot be returned or refunded.
Stock items can be returned within five days for store credit only.