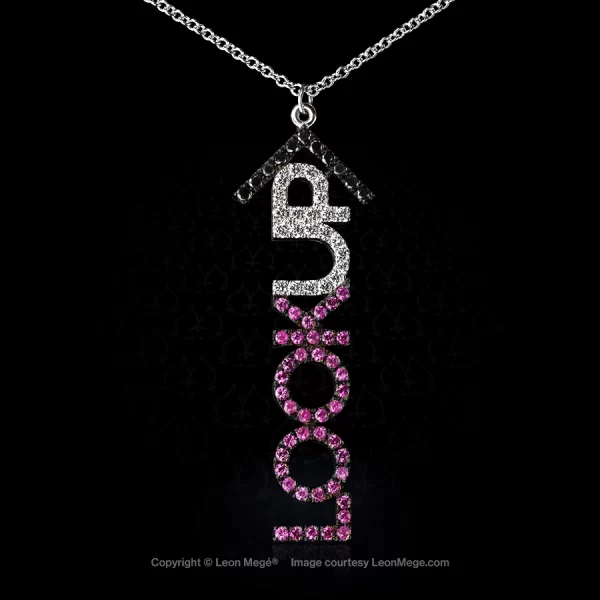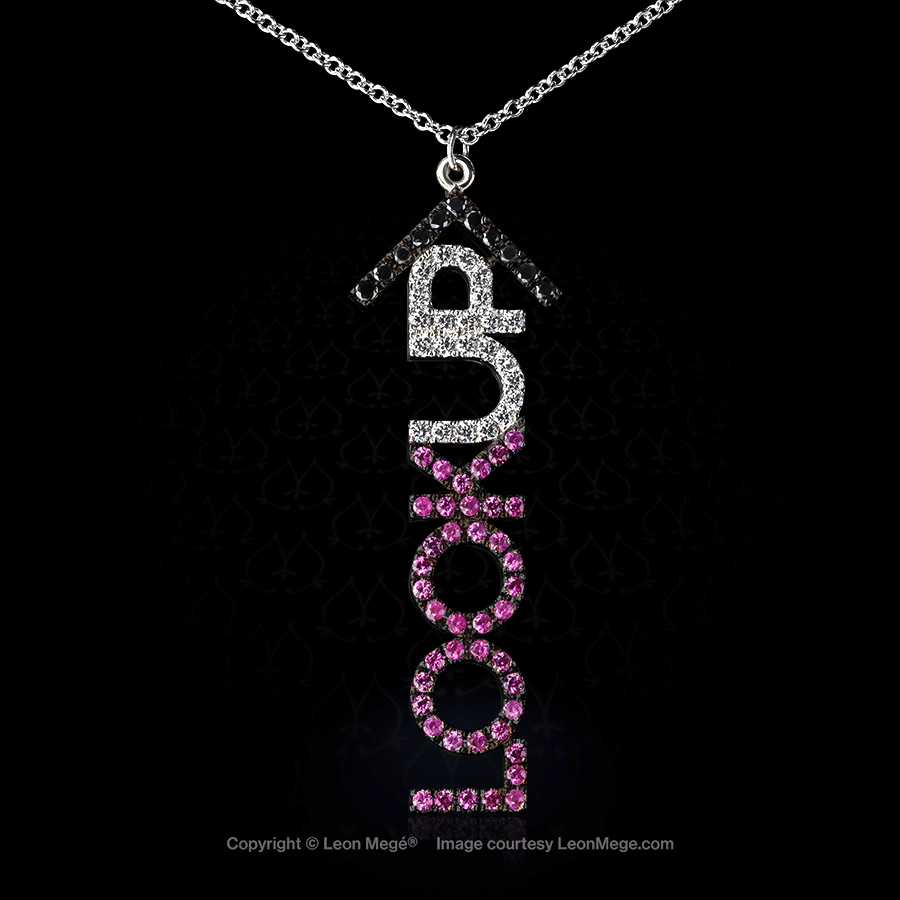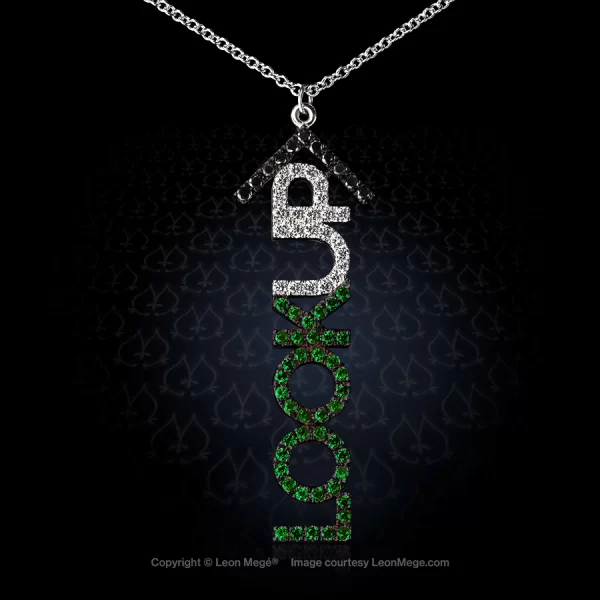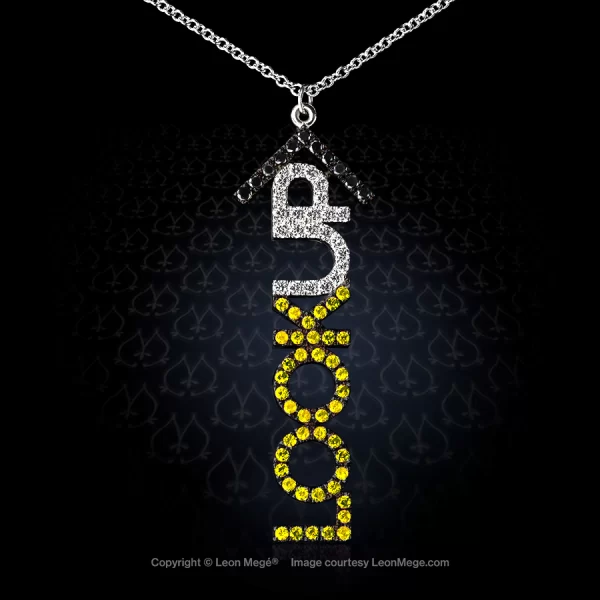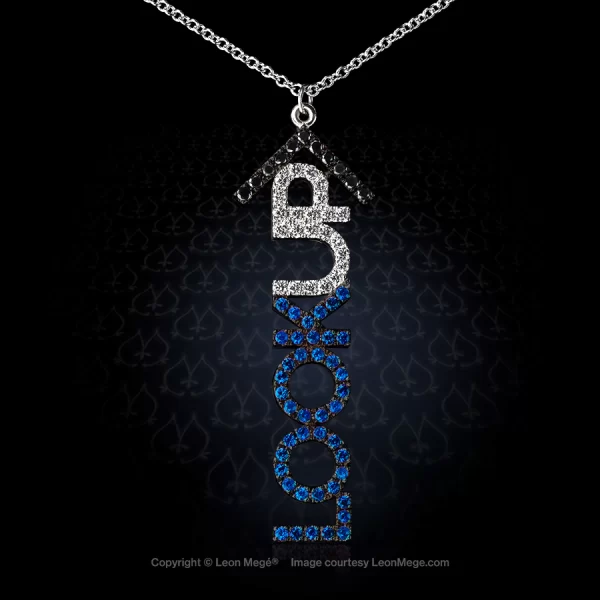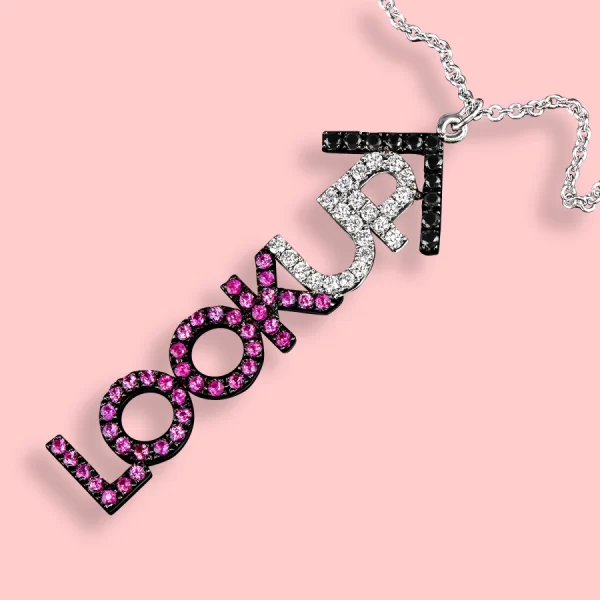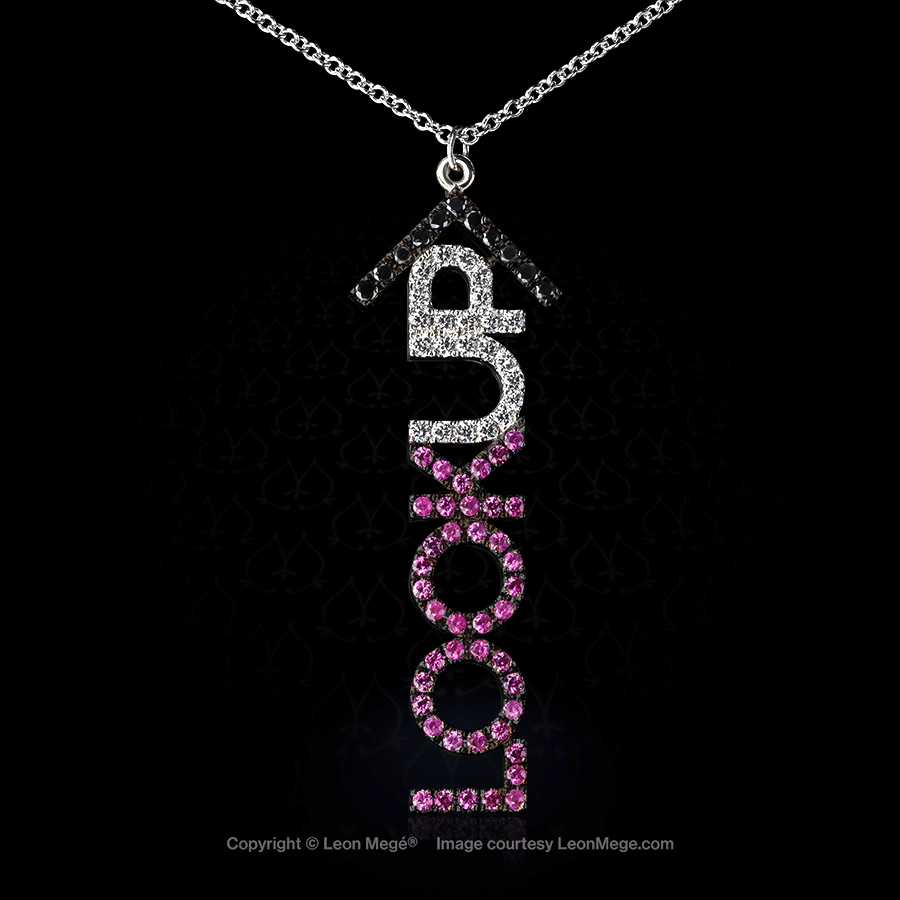 Available for custom order
Please make your selection

Product Details

Shipping and terms of sale
The LookUP™ collection was inspired by Leon Mege, his personal journey, and an emotional return to the dark past. The pendants convey the same socially responsible message in many languages: "My soul is in my eyes," reminding those who fly too close to the sun to keep their gaze in the right direction. The pendant is available in several color combinations of micro pave set natural gemstones and diamonds. Leon Mege LookUP™ Collection is available at the finest jewelry retailers and directly from the manufacturer. Please get in touch with us to locate the nearest retailer. If you are a retailer, please inquire about the collection here.
Natural diamonds and gemstones
Each pendant comes with an 18-inch white gold chain.
Free Continental shipping
No sales tax outside of New York State
Return for store credit within 10 business days
Minor sizing is free
Please contact us with any questions prior to purchase
Leon Mege Jewelers are purveyors of the finest jewelry produced by hand in our New York workshop. Each piece has been custom-made according to the highest standards of bespoke craftsmanship since the last century.