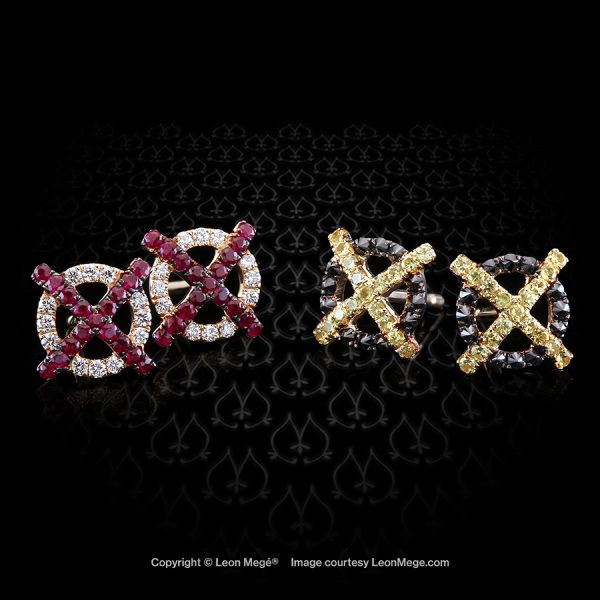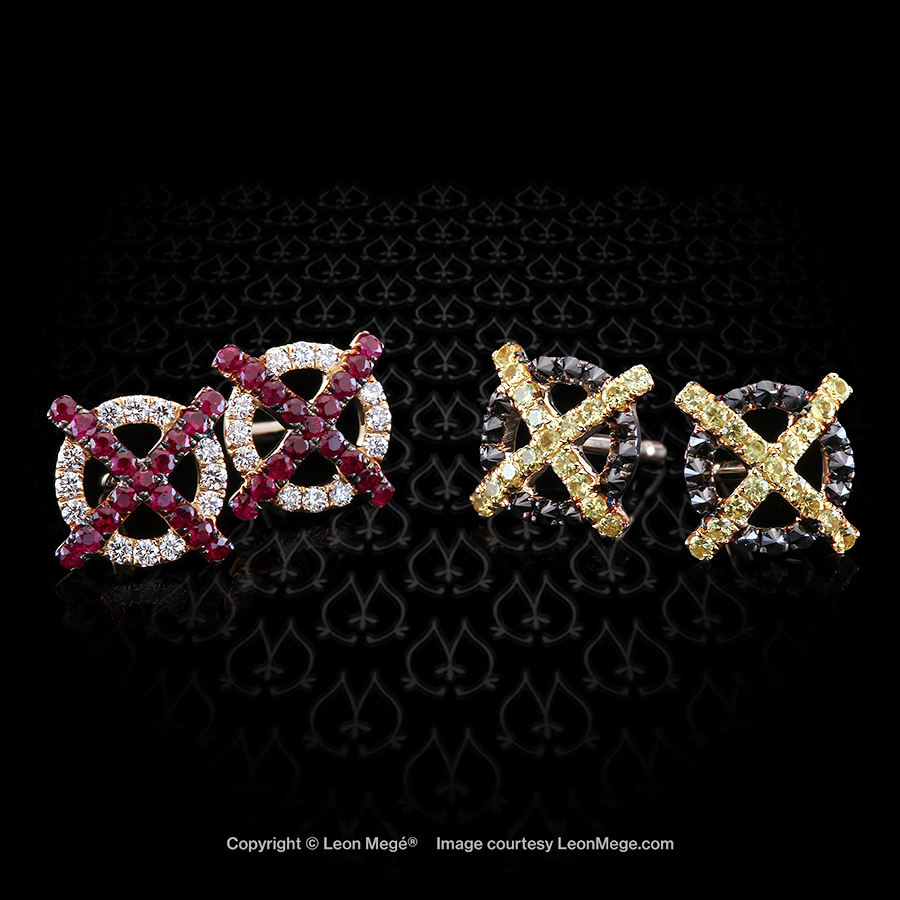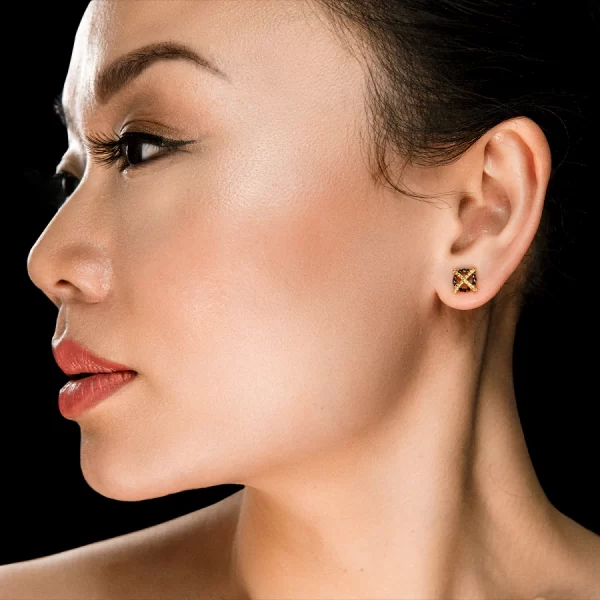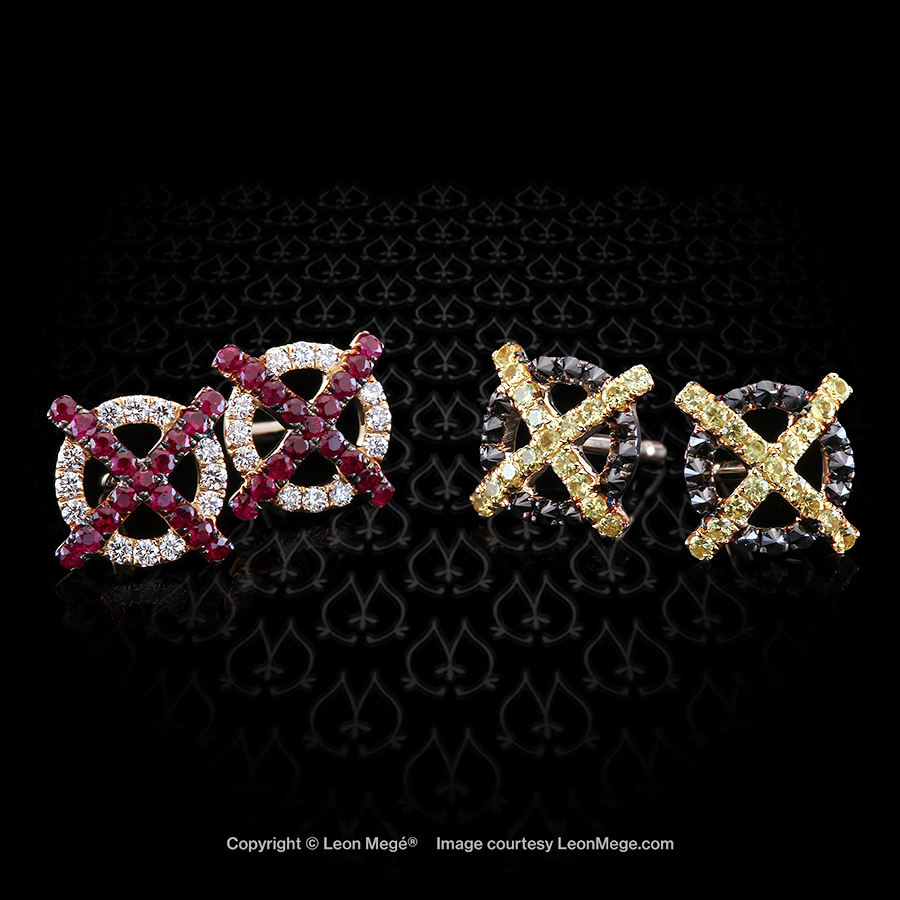 Available for custom order
Please make your selection

Product Details

Shipping and terms of sale
HuKi™ 
Hugs and Kisses
studs is a clever take on a symbol of love and affection bursting with vibrancy in various exuberant colors. HuKi™ studs are crafted with excessive details and perfection and equipped with comfortable push-back nuts. Available in all kinds of fun color combinations of natural gemstones and diamonds.
18-karat gold
Each pair is set with 50 diamonds and gemstones
Free Continental shipping
No sales tax outside of New York State
Return for store credit within 10 business days
Minor sizing is free
Please contact us with any questions prior to purchase
Leon Mege Jewelers are purveyors of the finest jewelry produced by hand in our New York workshop. Each piece has been custom-made according to the highest standards of bespoke craftsmanship since the last century.