Home Inspection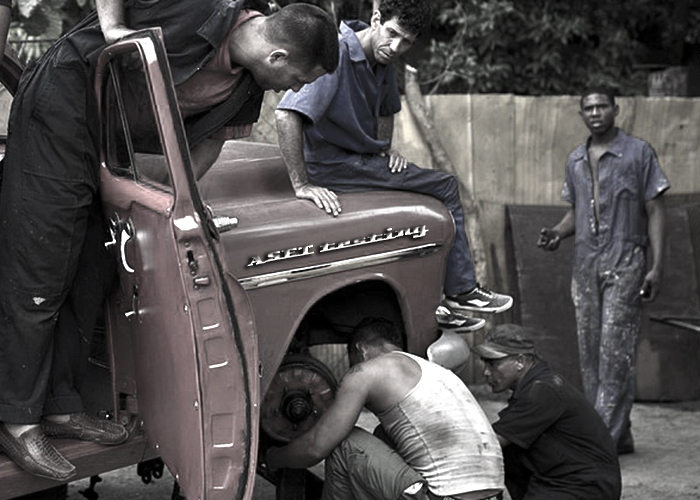 With rare exceptions, we do not sell loose stones. A stone sent for a home inspection must be returned to us to be set in a piece of Leon Mege jewelry. Stock stones are available for your inspection and approval either at our showroom or in the privacy of your own home. Virtual stones are available only for inspection in person.
Stones and shipping both ways must be paid in full prior to them being shipped for an inspection. We allow up to 5 days to examine and return the stone, otherwise, it will not be eligible for a refund. Stone must be returned in perfect condition with all certificates and packaging undamaged. The customer is responsible for the shipping cost both ways. It will be deducted from the amount refunded. However, if the stone is purchased, the return shipping fee will be waived. A refund is issued within 2 business days upon the examination of goods.
We do not charge restocking fees for stones sent for inspection. The full amount of the payment MINUS shipping fees and $400 retainer will be refunded upon processing the return. Stock stones are stones which are wholly or partially owned by Leon Mege, Inc. virtual stones are sourced from the open market and they might not be available for home inspection. All stones are available for examination via video and/or macro and regular photography.
A retainer is required for video/photo production. Credit card fees are non-refundable, the 3% convenience fees will be deducted from the refund if a credit card was used for payment.