Oops, it looks like the link was changed…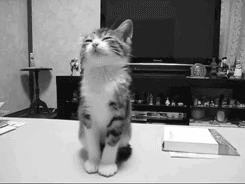 Unfortunately, we cannot locate the page you are looking for.
We are sorry for the inconvenience. Perhaps it was relocated or being reworked.
Feel free to browse our jewelry collection to discover something special.
If you have any questions please contact us here.